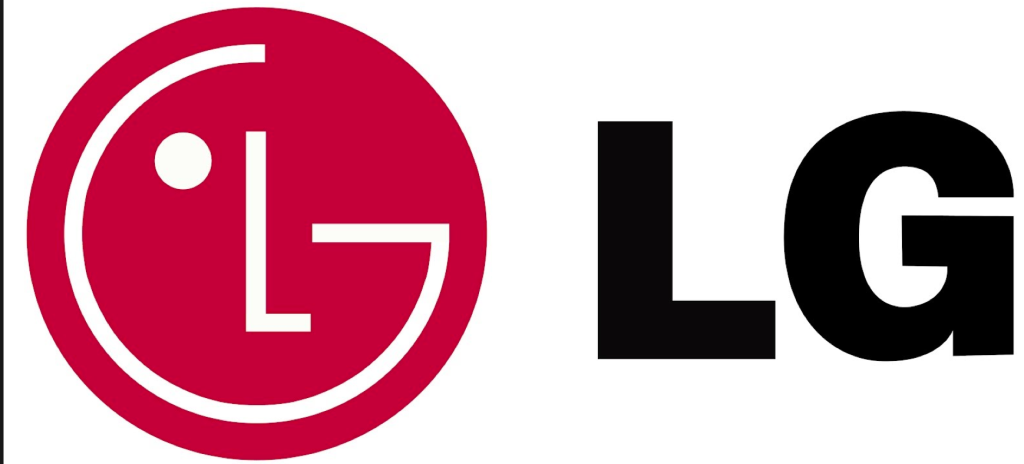 Family meal-time is crucial.
While there are myriad experts and articles that focus on the importance of actually sitting down and enjoying a meal together, the noteworthy benefits children reap from their involvement in the actual meal preparation shouldn't be overlooked either!
The notion of "making dinner" is probably out of the realm of possibility and quite intimidating for those who lead hectic lives with kids running around in all different directions.  However, LG electronics recently conducted the Coaching Kids in the Kitchen survey with over 800 parents of kids ages 4-17, which revealed many key statistics that will make you rethink meal prep and get you committed to getting your family to come together.
Make them Care
 Most parents reported that their children are proud (68%) or excited (64%) about the meal if they're helped prepare it!
What does that mean?  At the simplest level, I drag my kids to the market and get them involved in what we're buying.  My younger son and older daughter go on scavenger hunts to "find" some of the food items.  Now they know what ginger root actually looks like and they can explain how to select the ripest avocados in the bunch (and by the way, I'm learning alongside them too).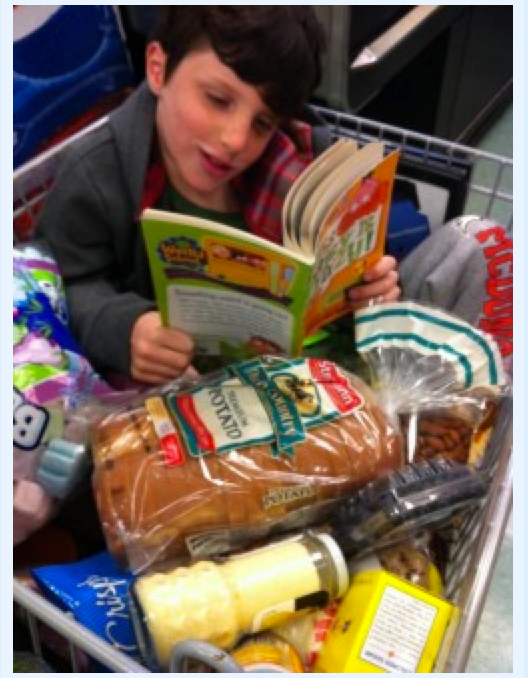 When time allows–usually over the weekends when homework and after school don't directly infringe on the meal hour– get your kids to help in the meal prep. There's no better feeling than to witness the satisfied look on their faces when they're eating something they helped prepare.  Cooking together boosts self-esteem by allowing your kids to accomplish tasks that contribute to the whole family. From mashing avocados for guacamole to zesting lemons or simply shucking the corn for a BBQ, any opportunity to help out during meal prep (big or small) can and should be offered to children of varying ages.
And, SURPRISE, 63% of parents report that their kids offer to help them clean up after the meal when they've taken part in meal prep.
My kids have even helped me choose and plant the veggies and herbs for our garden and subsequently, taken so much pride as they pick the fragrant basil to help make fresh pesto. In turn, they also feel defeated when a veggie has been ravaged by disease or eaten by the deer—and that's ok too! If there's interest and effort put into a meal, there will be heightened interest and effort to enjoying the meal too.
Confidence Booster
When children help cook, more than half of parents boast that their child gets a boost of confidence. Numerous parents also believe that when kids cook, they are learning about responsibility (63%), improving their focus (47%) and becoming better communicators (42%).
There are many teachable moments in the kitchen. It's just as important to expose your kids to culinary accomplishments as it is to kitchen blunders. By preparing meals together, kids will learn key skills from following step-by-step recipe directions to properly measuring and caring for ingredients. However, they'll also learn that it's okay to make mistakes too. Don't protect them. While over-cooking a crock pot chicken dish to under-cooking brownies might initially raise their level of frustration, they'll soon understand how to perfect their efforts on the following tries. This resilience and can-do attitude obviously translates into life outside the kitchen walls as well.
To help support and make it easy for families to cook together, LG offers many lines of quality products:
Their new ProBake Convection™ technology line of six ranges encourages quality family time, making it easier to bond with each other and bake like professionals at home. Together families will be able to cook like professional chefs using a convection oven without the common fear of uneven cooking.
Their Door-in-Door refrigerator allows children to help out and get more involved in meal prep by easily grabbing ingredients from the easy-to-access compartments.
So what are you waiting for?
Get cooking with your kids, the social. Emotional and developmental benefits are endless.
Disclaimer:  I was compensated for writing this post.  Full disclosure, my kids are now 10.5 and 13.5 years old so obviously many of these pictures were taken when they were 4 years younger. But, they're still helping me out in the kitchen!