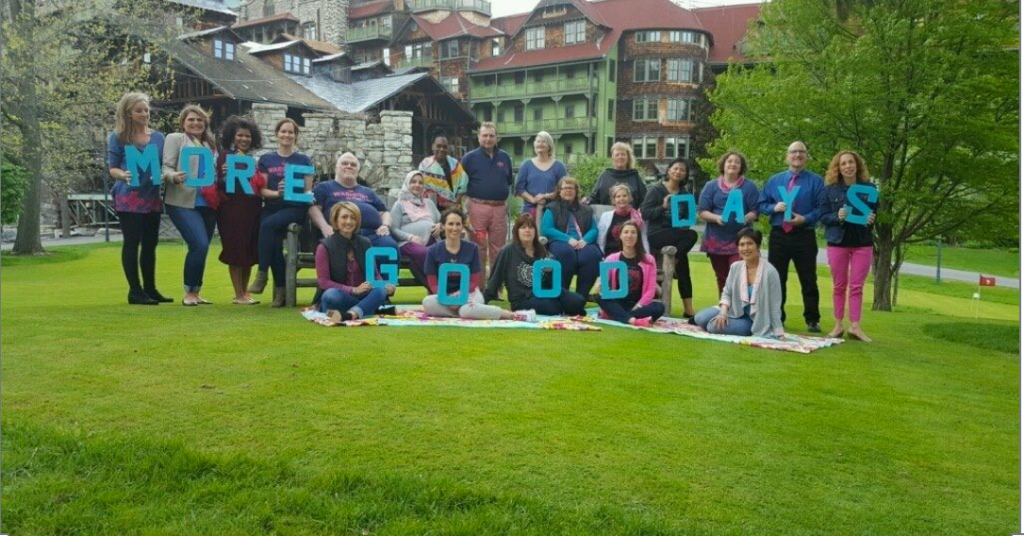 Did you know that Ford has been in the fight against breast cancer for over 22 years and has raised over $130 million to the cause!
In 2006, Ford intensified its efforts and support for the cause when it branded its initiatives Warriors in Pink. You might remember last year when I was introduced to Aimee, a chosen Model of Courage for the Ford Motor Company, who is a breast cancer survivor, culinary school graduate and food blogger too.  Aimee's story captured my heart and I was proud to support her.  In turn, she helped support my own breast cancer campaign Bake it Happen™.
The Good Days Project is a simple yet powerful effort to bring more good days to those living with breast cancer. Most cancer patients find themselves exhausted, overwhelmed and sometimes feeling alone, therefore categorizing their days by 'good days' and 'bad days'. While many people want to help, most are unsure of the best way to show their support.
I'm honored that for 2016, I was chosen as one of the Ford Models of Courage, for which I attended a retreat at the beautiful Mohonk Mountain Resort.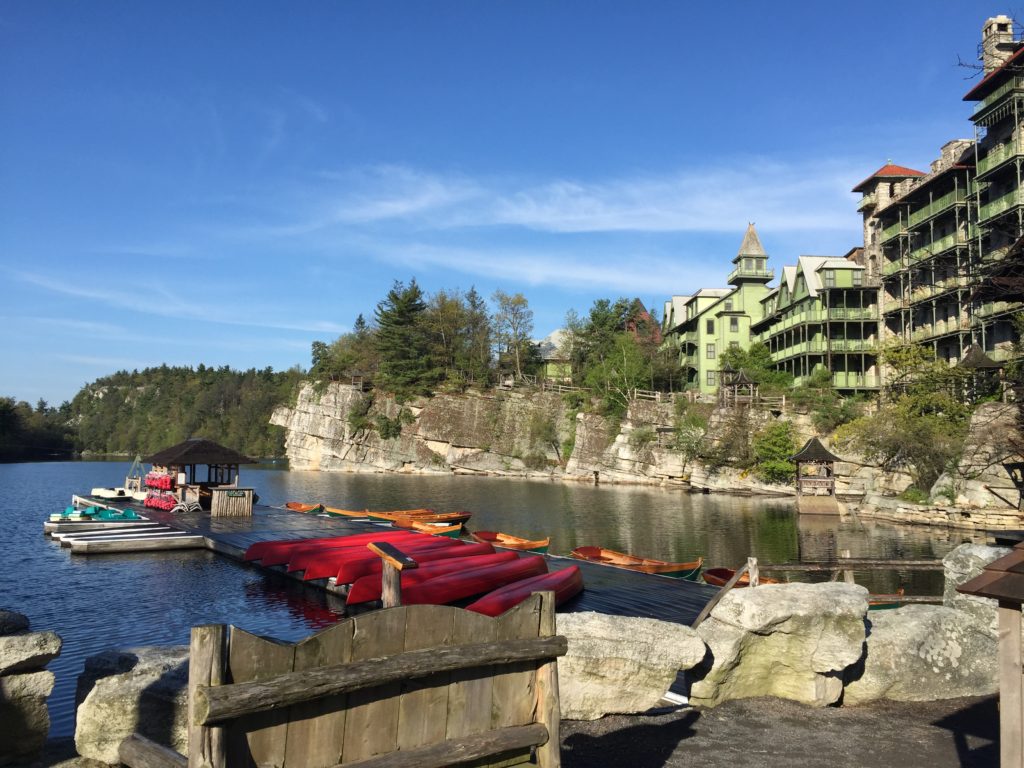 The weekend brought together 23 survivors (women AND MEN), and myself– the only co-survivor in the group.  I've never been among such a courageous, powerful, passionate group of men and women ready to bare all and come together committed to a common goal- providing real support services to patients, survivors, and their families.
Hearing everyone's stories first-hand only strengthened the energy in the room.  Every tear shed and laugh shared seemed to ignite our dedication and creativity towards making a difference in the lives of breast cancer patients everywhere.  Everyone's story and personal struggle is so different and the day-to-day realities of living with breast cancer are hard to understand.  What better group of individuals providing more good days to others than those who have been directly affected by breast cancer?
As I personally watched my mother struggle with this disease in her last year of life, I only wish she could have benefited from Ford's More Good Days initiative. To have a helping hand with transport to her weekly infusions, or have meals delivered to her at home would have significantly reduced the additional burdens she undoubtedly felt trying to manage her life.  It's the little efforts that go the longest ways— a home-made playlist for hospital visits, comfortable clothing to wear in the cold patient rooms, flowers to brighten an often dreary day.  These acts of kindness can all provide More Good Days!
Together with my new Warriors in Pink Model of Courage family, we're completely committed to making positive impacts on the way survivors and co-survivors continue to cope and fight against the insidious disease we call breast cancer.
Feeling motivated?  You can help lesson the burden on those touched by breast cancer.  Just head to fordcares.com where you can get tips and resources for giving "good day" experiences to survivors.  You can also purchase accessories and apparel on fordcares.com!  Bet you didn't know that 100% of the proceeds will go to a breast cancer charity that you choose at check out!
What are you waiting for?
EVERYONE deserves– more good days.