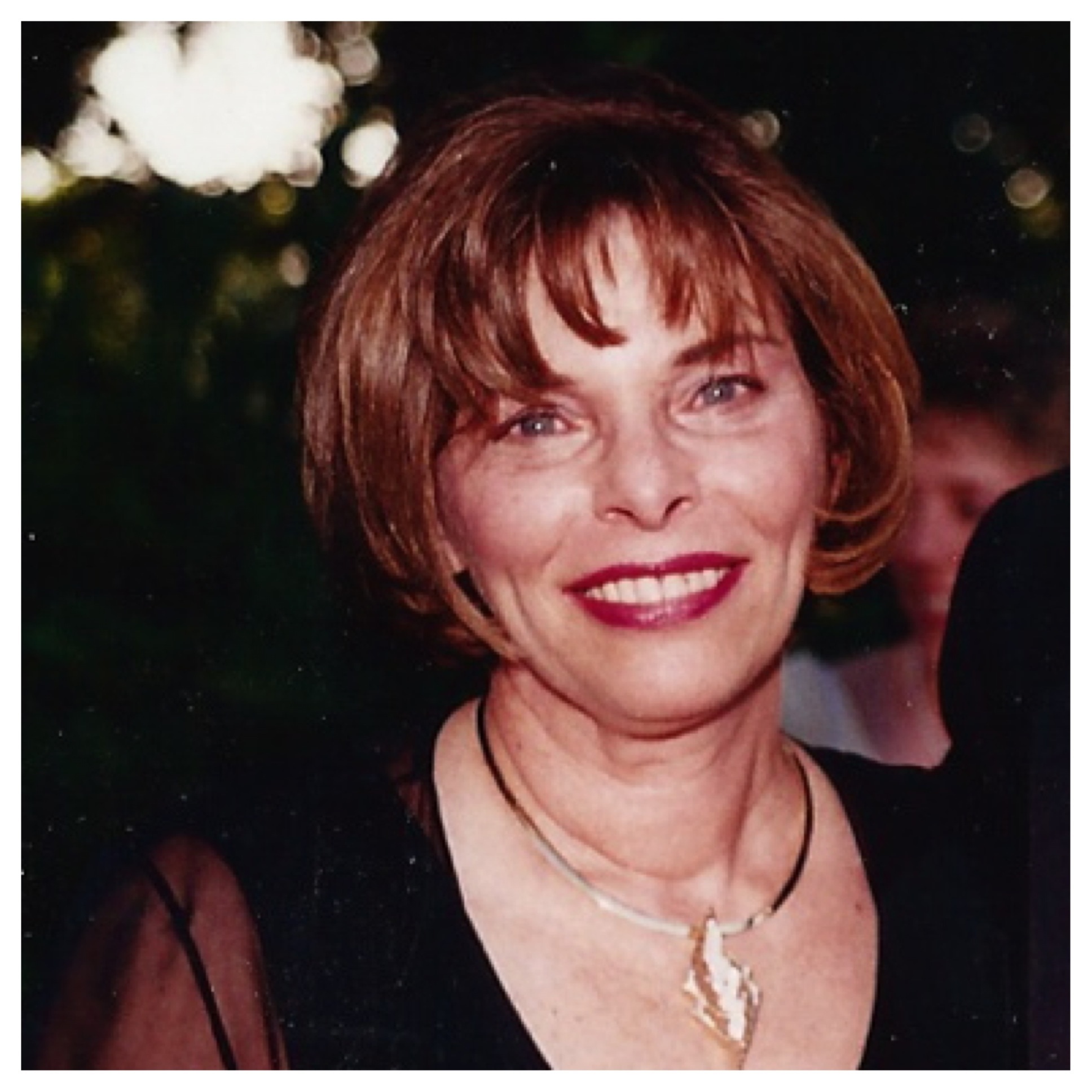 Happy birthday MOM.
Six years ago this month, my mom Judy  passed away from Metastatic Breast Cancer.
How ironic that not only is October her birthday month and the month she died but, it's also Breast Cancer Awareness Month.
While Judy is no longer physically here with us, she's been filling our kitchen's and our hearts with her cherished recipes.
Together, let's try to give back using some of her most celebrated recipes.
I'm sure you've been hit over the head with PINK-washing.  Everyone's wearing pink–even football players are wearing pink socks.
But, how much of that awareness actually translates into hard dollars dedicated to breast cancer research?
My sister and I are so proud of the campaign we launched last year and are beyond eager to see it take off again this year.
Please join us in our Bake it Happen™ campaign to raise money and awareness for breast cancer research.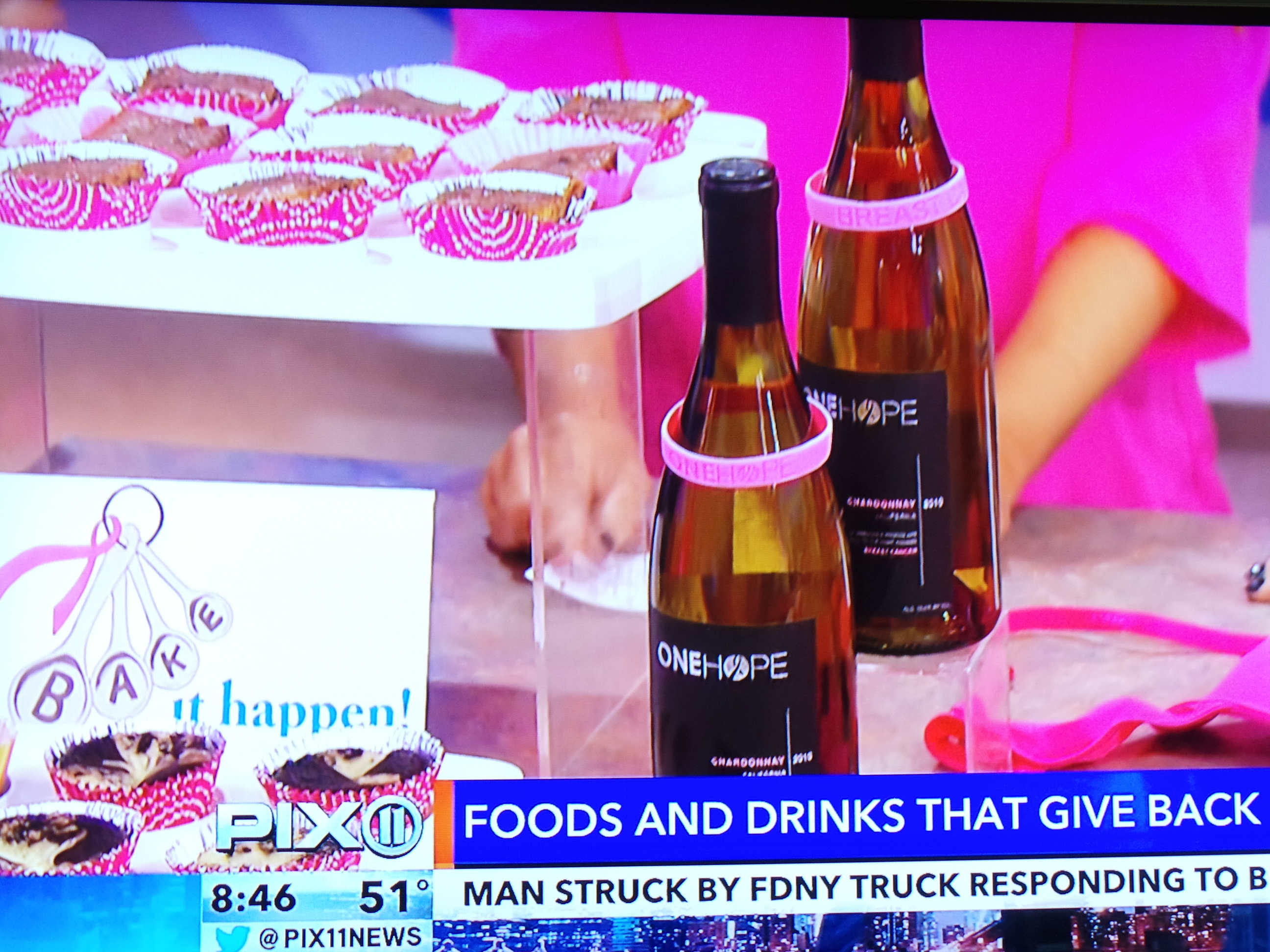 Bake it Happen featured on the morning news in New York!
All YOU have to do is bake.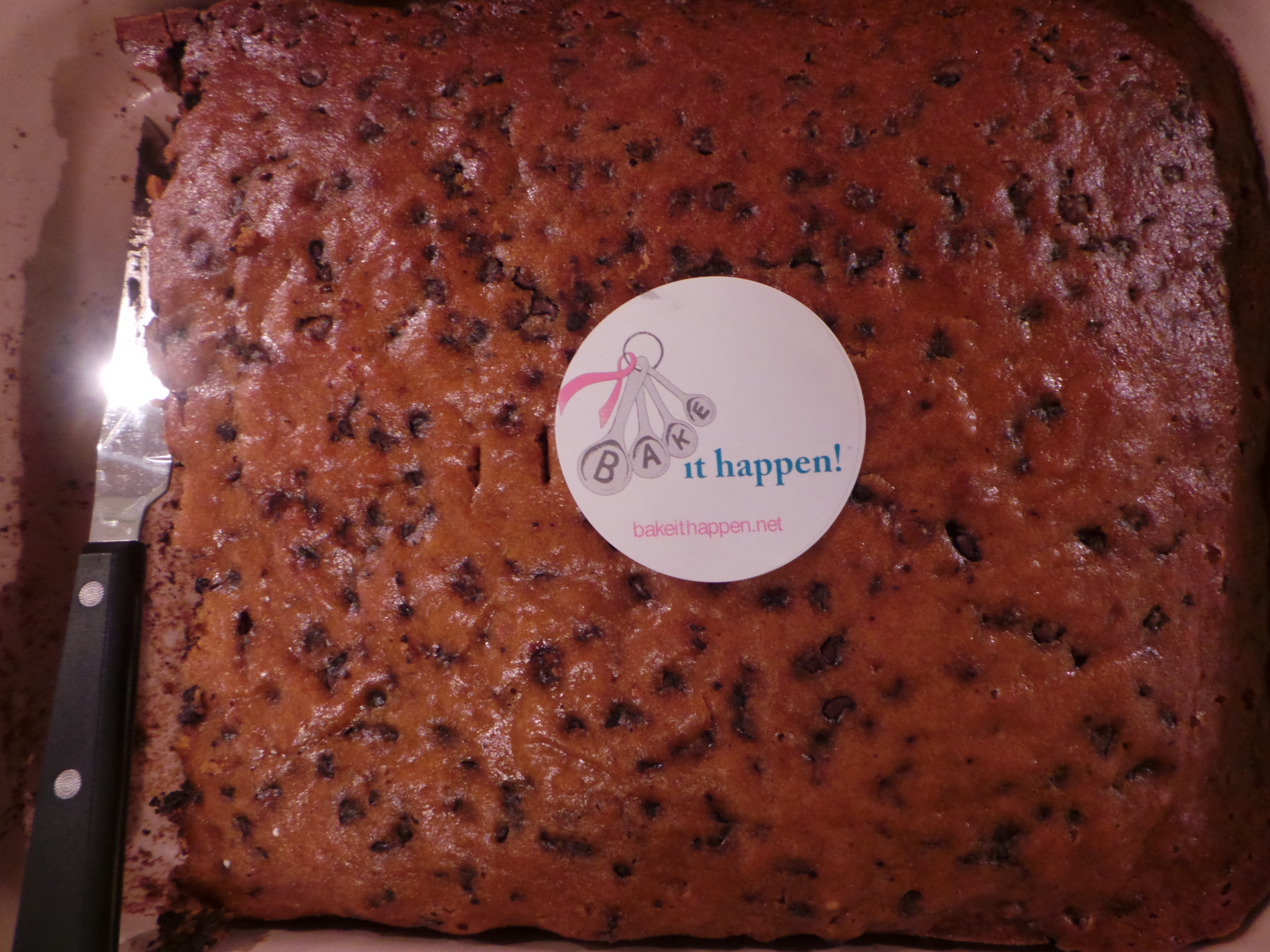 Judy's Pumpkin Chocolate Chip Brownies – as baked by my 12 -year old
Each time Judy's baked good is shared, we will DONATE to the Pink Pumpkin Patch Foundation where 100% of the monies raised will get donated to breast cancer research!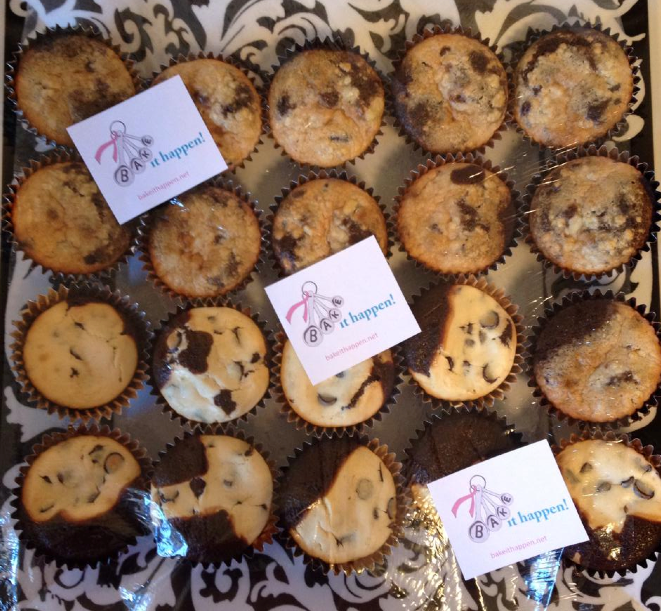 Judy's Black Bottom Cupcakes baked by a participant
And, by participating, YOU can WIN an iPAD!
Really, is there any sweeter way to raise money?
Let's DO THIS….for Judy and everyone else has been affected or has lost their battle with this insidious disease.
Go to Bake it Happen for more details.