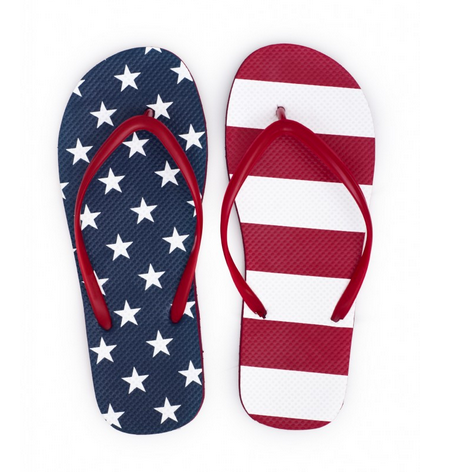 Are you scheduled to have a house/apartment full of people this holiday weekend?
Or, are you mooching off your "good" friends?
Either way, you should definitely have a dip.  And no, not a dip in the pool–I'm hoping you're already planning to do that.   Here's a quick dip recipe for you to print out and put in your back pocket (or beach bag) for your last minute weekend grocery trip.  It's easy to make and will compliment any classic 4th of July burgers-and-dogs barbecue.
So, let the fireworks begin…..around your picnic table!

Shrimp Dip
Prep time:
Cook time:
Total time:
A tasty dip to serve for any occasion.
Ingredients
Judy's Shrimp Dip
Ingredients:
½ pound cooked shrimp
½ lemon
1 8oz. package of cream cheese, room temp.
¼ cup of milk
¼ cup of mayonnaise
2 tablespoons finely chopped green onion
½ teaspoon dried dill weed
½ teaspoon hot pepper sauce
salt to taste
Instructions
Combine shrimp and lemon juice in a small bowl and toss well. Drain.
Chop shrimp finely and set aside
Beat cream cheese in medium bowl.
Gradually mix in milk, mayonnaise, blending until smooth.
Add onion, dill weed and hot pepper sauce.
Stir in shrimp.
Cover and refrigerate at least one hour before serving.
Can be served alone or with crackers -Melba rounds.