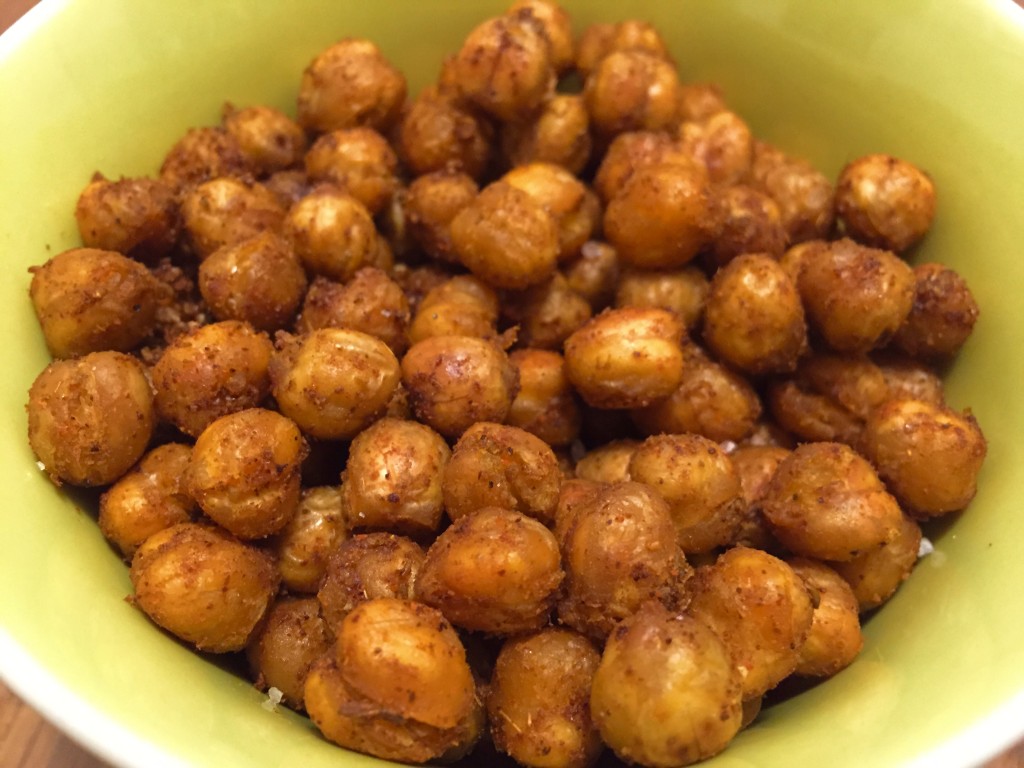 A friend posted a photo of a bunch of old Encyclopedia Brittanica's thrown on the street corner for recycling.
To think those were put to good use when I was in a grade school and now they're just a relic from the past.  I feel the same way towards cookbooks.  My mom's kitchen shelves were overflowing with tons of cookbooks- battered and dog-earred- from which she cooked almost every day.
These days, many cookbooks have turned into gorgeous coffee table books, on display for the beautiful photography and nothing more.
Why?  Because, anyone can type in a key word or phrase into their computer and receive thousands of variations of recipes within seconds.
While I rely on internet searches for my recipes, I do have my two favorite books on my shelf:  The Silver Palate, How to Cook Everything.  All of the other books are rarely opened, if ever.
I am relieved to say that I do have a new favorite cookbook that has become my bible, my go-to for weeknight dinners:The Pollan Family Table.  You can read my review on Amazon.com.
I've made a ton of dishes and not one has disappointed.  My latest attempt was to recreate the Spicy Roasted Chick Pea recipe.  I was looking for a healthy "snack."
This recipe is delicious.  Spicy and tasty and beyond easy to make.  Just coat the chickpeas with the ingredients and load it in the oven for 15 minutes and you're done.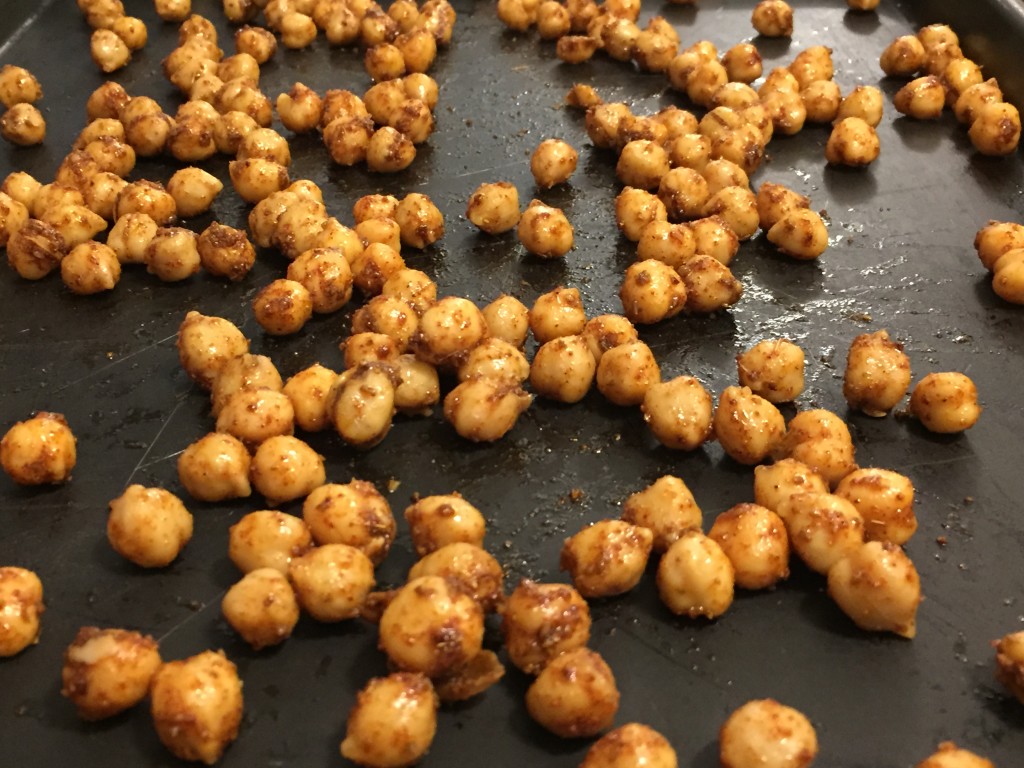 You must try:
Spicy Roasted Chick Peas
from The Pollan Family Table Cookbook
Ingredients:
15 ounce can chickpeas
2 teaspoons of extra virgin olive oil
2 teaspoon of paprika
2 teaspoons of cumin
1/4 teaspoon of salt
1/8 teaspoon of pepper
Instructions:
Preheat oven to 425 degrees.
In a small mixing bowl combine chickpeas–drained, rinsed well, and patted dry–olive oil, paprika, cumin, salt and pepper.
Mix well until the chickpeas are thoroughly coated.
Spread the chickpeas on a rimmed baking sheet and roast for 15 minutes (stirring them once halfway through) or until golden brown.