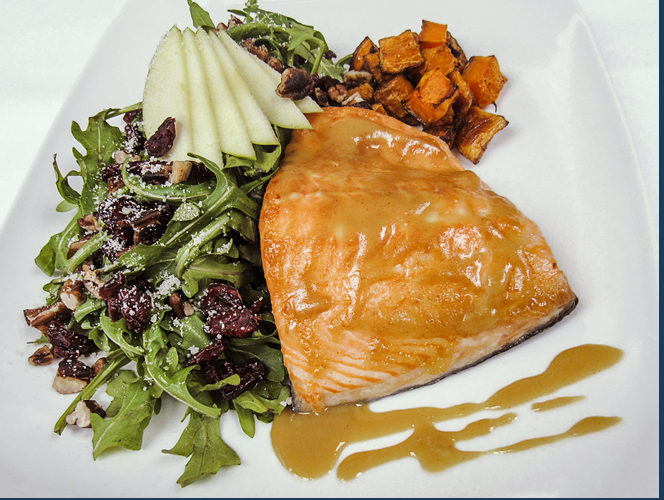 With Memorial Day next weekend, for many, the idea of baring all and wearing a bathing suit can seem daunting at best.
In fact, the weather in the northeast has been so mercurial these past few weeks, I have still been layering in sweaters and jackets.
So, how can you expedite your countdown to summer and right yourself onto a healthy food journey that will yield results sooner rather than later?
Pangea Nutrition has designed a science-based meal planning delivery service designed to help busy Americans incorporate the eating habits and lifestyle principles people in the Mediterranean region have benefited from for centuries, to improve their chances of a healthier and longer life.
Without getting too clinical, the Mediterranean diet has been shown to offer many health benefits in various clinical studies :
·       A 30% decreased incidence of cardiovascular events (including heart attacks and stroke)
·       A 52% lower risk of developing type 2 diabetes.
·       A 54% lower risk of cognitive decline and dementia in the elderly
·       A 39% lower all-cause mortality risk, when the diet is supplemented with nuts
Pangea's mission is to help people live longer, healthier, happier lives by providing education, products and meal plans that are fun, easy to follow and based on the most up-to-date medical science.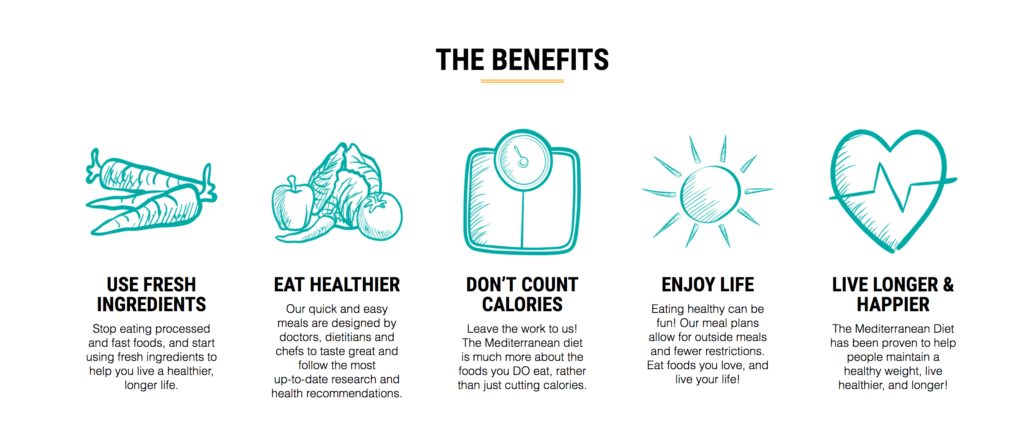 I'm excited to be taking part in a trial meal plan next week and the process of getting started couldn't be easier:
The Modern Mediterranean Diet by Pangea Nutrition is easy to follow:
·         Visit www.pangeanutrition.com and choose a plan
·         Schedule convenient grocery delivery via Amazon Fresh
·         Three nights per week, prepare dinner in just 30-40 minutes. Spend an extra 5 minutes to make the following day's lunch.
·         That's all it takes to follow the Mediterranean diet as recommended by scientists, doctors and healthcare professionals around the world.
PROGRAM FEATURES AND COST
·         $150 for two people ($12.50 per meal). Considering that this cost includes three lunches, three dinners and snacks for two people, it can be less than what many are spending on takeout. The company offers occasional online discounts as well.
·         Online Health calculator to learn how Pangea's Modern Mediterranean Diet can help meet your specific health goals.
Have I piqued your interest?  Check it out now www.pangeanutrition.com.  And, stay tuned for some tasty recipes and my personal feedback from the trial.
Disclaimer – I was not compensated to write this post.  I was given a week's meal delivery service to test out the product.  All opinions are, as always, my own.
Save
Save
Save
Save
Save