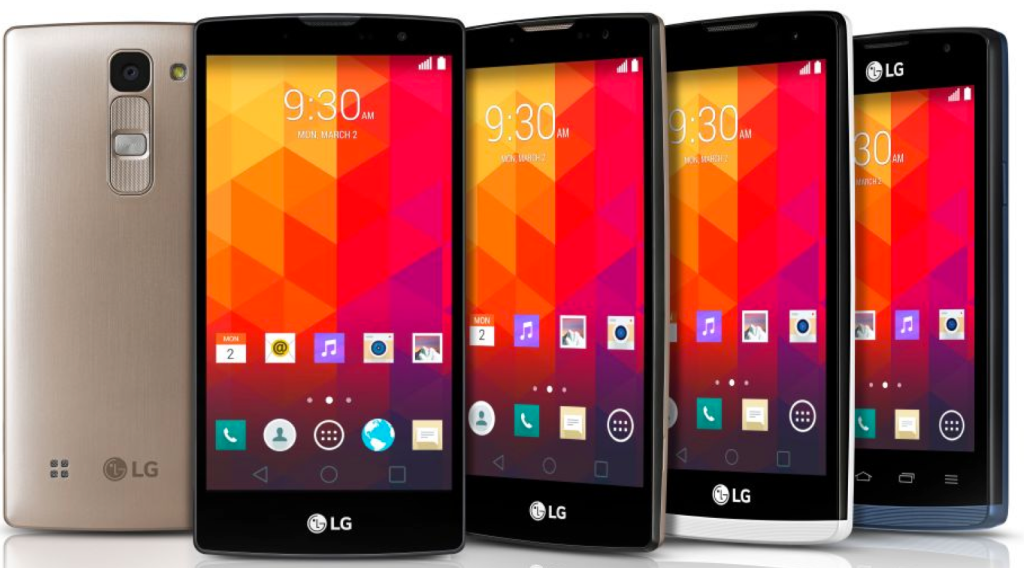 Some of my favorite food blogs are not only the ones with the tastiest recipes but, also those that have incredible food pictures.
I am NOT a professional photographer, nor do I have a fancy DSLR camera with light boxes and a multitude of staging equipment to make my dishes look Martha Stewart-esque.
But, let's face it, a crystal clear picture of a warm homemade apple pie with a fresh scoop of vanilla bean ice cream is more desirable than a dark blurry one.
For the past four years, I have been using a simple point-and-shoot camera as well as (gulp) my iphone's built-in camera for my blog's food photos.
Can you imagine my excitement when I received the LG G4 phone to use for camera review purposes?
My first sigh came as I placed this beautifully ergonomically designed phone in my hand (it has a rear key design to easily turn on and up/down volume).
Once the phone was on, I couldn't help but squeal over the large 5.5" IPS Quantum Display that dwarfs the 4.7" display of my iPhone 6.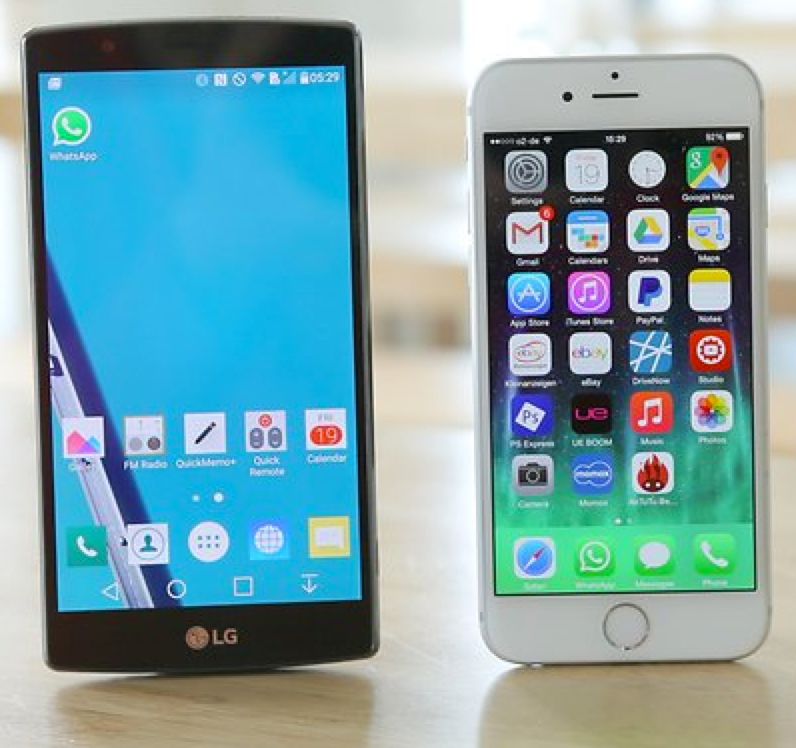 The camera features of the phone are unparalleled.
Of course the camera isn't a DSLR but, with its intuitive features, you can certainly take professional-style shots without the intimidation factor. Having this camera on hand at all times makes it "pointless" to carry a point and shoot around too.
From your phone's pictures, you can create production quality prints!
SOME OTHER LG G4 CAMERA FEATURES….demystified…

f/1.8 lens-
Don't get overwhelmed with numbers. The number here is an f-stop rating, which measures the lens' aperture or, the opening that lets light through onto a sensor.
So, the larger an aperture, the more light can get in which yields enhanced low-light performance. This is great for food photography as it allows for better detailed close-ups.
Just know that this lens is faster and brighter then those of its competitors

Close up- guess which fruit?
Color spectrum sensor – arguably the most exciting new camera feature
Captures color in its naturally appearing tones
LG claims this sensor can smartly make the difference between light and objects for more accurate readings.
Allows phone to select the correct white point of picture which in turn allows the camera to create a natural balanced look for the photo (say goodbye to weird colors)
farm stand fruit
fruit inside the house
16 MP rear camera –
LG G3 camera had 13 mega pixel count.
While bigger megapixel count doesn't always mean better, it does provide the ability to zoom into the distance without much loss in details
Laser Auto Focus-
With the release of the LG G3 phone last year, LG was the first phone to offer this feature.
It provides greater precision and speed, minimizing the time it takes to go from tapping the digital shutter to capturing the photo.
Ideal when photographing moving subjects. You'll never miss an opportunity to capture a moment.
Sharp selfies in low light- selfies have never been easier-
In addition to the rear-facing camera, this phone has an 8MP Front-Facing selfie camera
Simply forming a fist with your hand starts a countdown, after which point four shots are taken in rapid succession
This feature doesn't really pertain to food photography but, who doesn't want to have a built-in photo booth in their camera?
Adjustable shutter speed-
If you really want to feel like you're using a high-end camera (versus a camera built into a phone) there's a manual option (that's better for more professional photographers) where you can set both shutter speed and aperture.
tasty Bing cherries
Raw Image Support-
RAW image (or a DNG file vs JPEG file) retains ALL image data. There is NO sharpness, saturation or contrast added to your image. It also hasn't been compressed or shrunken down in file size. So, you'll have lots of flexibility when it comes to processing/editing these images. However, you will need photo  editing software to take advantage of this image file format, such as Adobe Lightroom or Photoshop (among other options).
If you're not an advanced photographer, stick with the JPEG format.
ISO-
ISO is the level of sensitivity of your phone's camera to available light
High ISO typically translates to a noisy or "grainy" image, so you want to use the lowest setting possible for your photos.
White balance-
By definition, the ability to control your camera's white balance takes into account the "color temperature" of a light source, which refers to the relative warmth or coolness of white light.
If you're a novice photographer you'll most likely use the auto feature but, for the more experienced photographers, manually adjusting the white balance adjusts the image to compensate for the fact the color of the sun's light changes throughout the day.
In addition to the myriad camera options in the phone, the LG G4 is also equipped with Micro SD slot that can support cards up to 2TB in size. You no longer need to worry if you have enough storage for your videos and photos.
And, the LG G4 also has a removable, replaceable battery so you can be on the go while another battery charges.  Say goodbye to those clunky chargers, this battery does not even compromise the slim profile of the LG G4.
I'm so bummed I have to return the phone to LG but, at least I'm more certain of what my next purchase might be!!
See for yourself…..
Disclaimer:  I received one LG G4 phone for review purposes.  I was compensated for writing this review but, as always, all opinions expressed are my own.