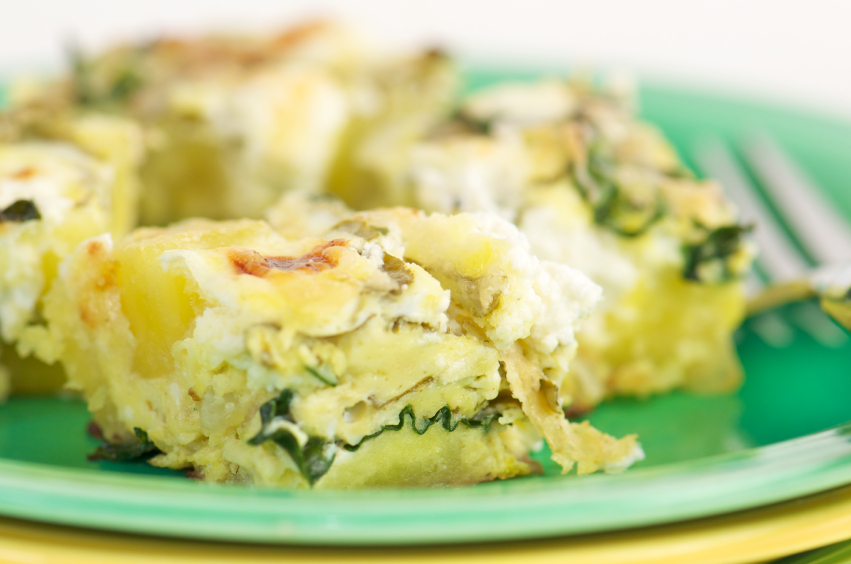 Mother's Day was a big deal in my family when I was growing up.
In retrospect, it's interesting that we attempted to "gift" my mother through a homemade meal. We would make breakfast and surprise her with breakfast in bed.  Obviously, after the first year it wasn't a surprise anymore. However, just the idea of forcing Mom to sit back, to take a deep breath, and to enjoy the tables turned as her own children made her some nourishing food was beyond fulfilling.
The tradition exists in my own family as well. Whenever I have a special day (which is usually my birthday and Mother's Day), I'm greeted in bed with a makeshift breakfast from my kids. Usually it's no more than a bowl of cereal, a glass of juice, and perhaps a side of yogurt but, witnessing the accomplished looks on their faces as they set up my lap tray is priceless.
They're proud, bursting with love and admiration and most importantly, appreciation.
That's how I hope to look and feel every time I'm cooking and sharing a homemade meal for them.
This Mother's Day, start your day the right way with a healthy breakfast-in-bed option. We do love our eggs and we adore kale so, their merger is the perfect union.
This Kale Frittata recipe is light and tasty and quite nutritious with the addition of the kale (its high concentration and excellent source of antioxidant vitamins A, C, and K can't be beat). Plus, it only takes 30 minutes to prepare and cook. And, if you've got some Nature's Greens cooking greens on hand, they are triple-washed, and ready-to-use so you don't even need to worry about wasting time washing the leaves.
Wishing everyone a very happy Mother's Day (today and every day).
Kale Frittata
serves 3
Ingredients:
6 large eggs
1/2 cup shredded mozzarella cheese
1/4 cup feta cheese, crumbled
pinch of kosher salt and pepper
3 tablespoons EVOO
1 Vidalia onion very thinly sliced
1 bunch  Kale- chopped into small pieces
1 garlic clove, minced
Instructions:
Whisk the eggs, 1/4 cup cheese, salt and pepper in bowl.
Heat olive oil in skillet (that can also go in the broiler) over medium heat.  Add onion slices and sauté until soft.
Slowly add kale and sauteé until the liquid in the skillet evaporates.  Add garlic and stir.  Slowly add egg mixture and make sure to distribute evenly.
Reduce heat to medium and cover and cook until eggs are almost done but a little runny in the center and add in 1/4 cup of mozzarella cheese and feta.
Move frittata to broiler and cook until the center firms and begins to turn brown.
Use a rubber spatula to loosen circumference of frittata and slide onto platter.
Enjoy!