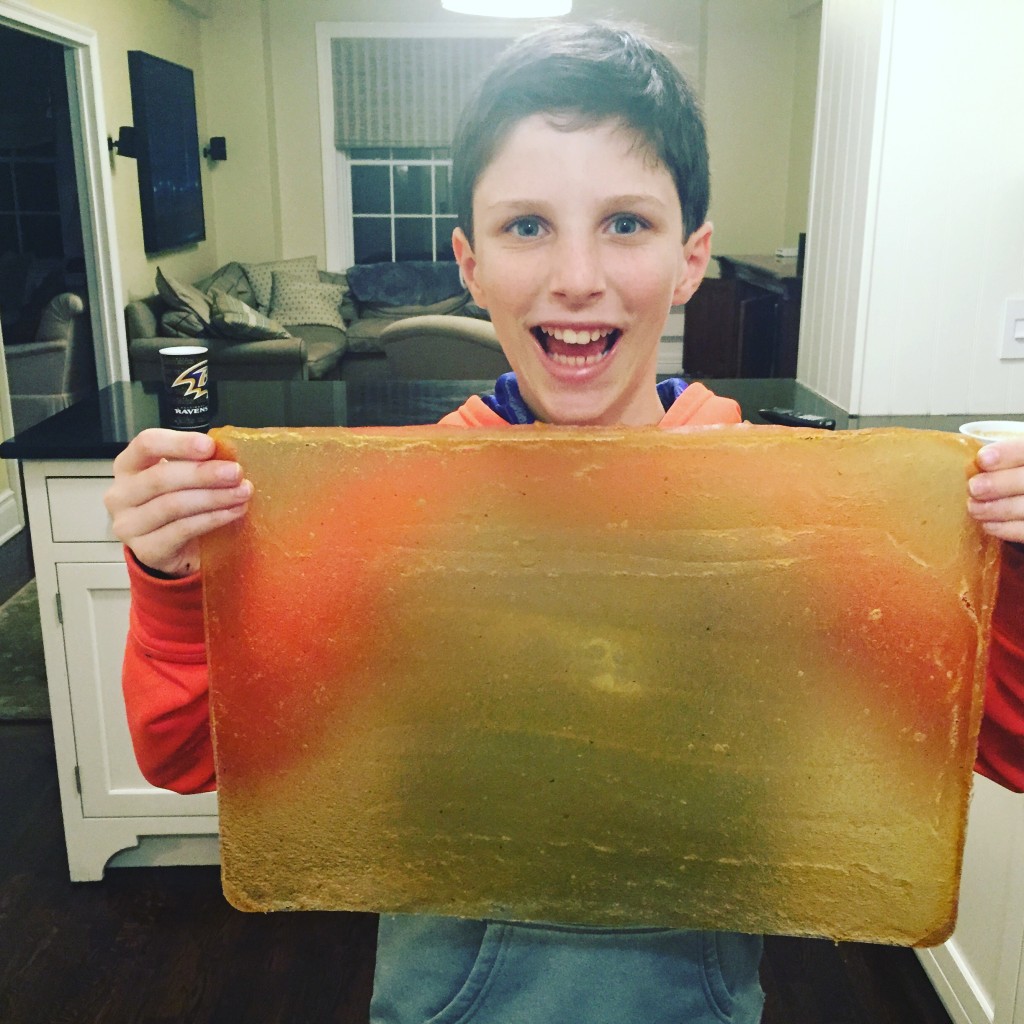 The rise and influence of social media has completely changed the way we eat and perceive food.
Gone are the days of ear-marked, smudged pages of cook books.  Today, over 90% of people are turning to the internet to search for recipes, food hacks, good food tips, videos and even LIVE cooking tutorials.
Cookbooks– once a staple on kitchen shelves– have quickly transformed into static coffee-table books, often judged more for their food and cover photos than anything else.
That being said, there isn't a day that goes by where I'm not searching for that next best recipe or interesting twist on the traditional dish.
Just yesterday, I stumbled across this fun video from Quirky Momma on how to make homemade Fruit Roll Ups:

My kids love fruit "leather" but I've never been able to find one that wasn't laden with sugar.  Of course I was intrigued by the simplicity of his video and was convinced, why buy when I can make at home.
The recipe calls for 1 ingredient!  The only challenge is the 8 hours baking time required so it's probably best saved for a rainy or lazy weekend day.
Either way, we thoroughly enjoyed making our fruit bark.