This week both of my children FINALLY started school.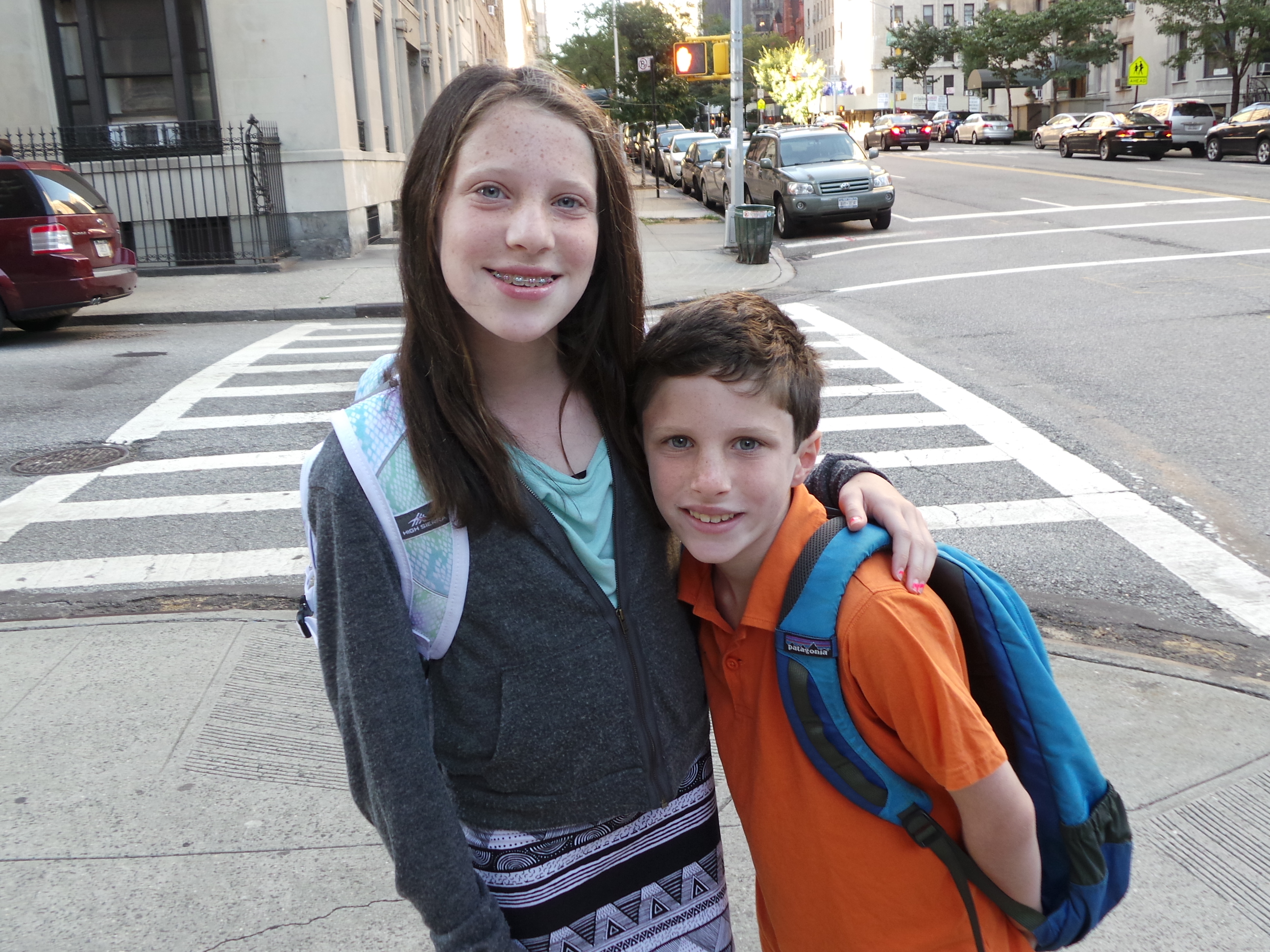 Summer is officially OVER.  Although, the ninety-degree heat the last few days was certainly a big tease.  Now that I'm getting back into the groove of meal planning for the entire week, I'm definitely trying to diversify our options.  I have many awesome grilling recipes from this summer's menu rotation that simply can't be replicated to peak perfection on a small, indoor stove top and oven range.
I miss being able to take a simple piece of meat or fish, baste it with olive oil and salt and pepper, and just grill it.   While plain beef burgers were our most celebrated grill option, it seems sac religious to make them on a stove top in a kitchen.  However, we've discovered that turkey burgers are equally as good whether they're made on the grill or cooked in a skillet.
Last night, I tweaked our generic turkey burger recipe.  Instead of integrating bread crumbs and ketchup to bind the meat together, I used onion soup mix.  What a difference.  Instead of bland, mealy burgers that require loads of toppings to acquire flavor, the new and improved turkey burgers were moist and tasty with a little zing from the onion mix.  The omission of the bread crumbs improved the consistency ten-fold.
Everyone gave it two thumbs up, including my daughter who, at first glance, thought I was trying to slip a tuna burger past her.
Hope you enjoy making this simple recipe– it only take 20 minutes so it's perfect for a last minute fix.
Grilled Turkey Burgers
adapted from allrecipes.com
8 servings
Ingredients:
2 lbs ground turkey
1 package dry onion soup mix
1 tablespoon ground black pepper
3/4 teaspoon garlic powder
2 tablespoons soy sauce
1 egg
Instructions:
Combine ground turkey, onion soup mix, pepper, garlic powder, soy sauce and egg in a large bowl and mix thoroughly.
Mold 8 medium-sized patties.
Lightly oil a large skillet pan over medium heat or heat up the grill.  Place patties in skillet (or on grill) and cook for approximately 15 minutes, turning onto both sides until cooked through in the middle.
Serve immediately on hamburger buns.