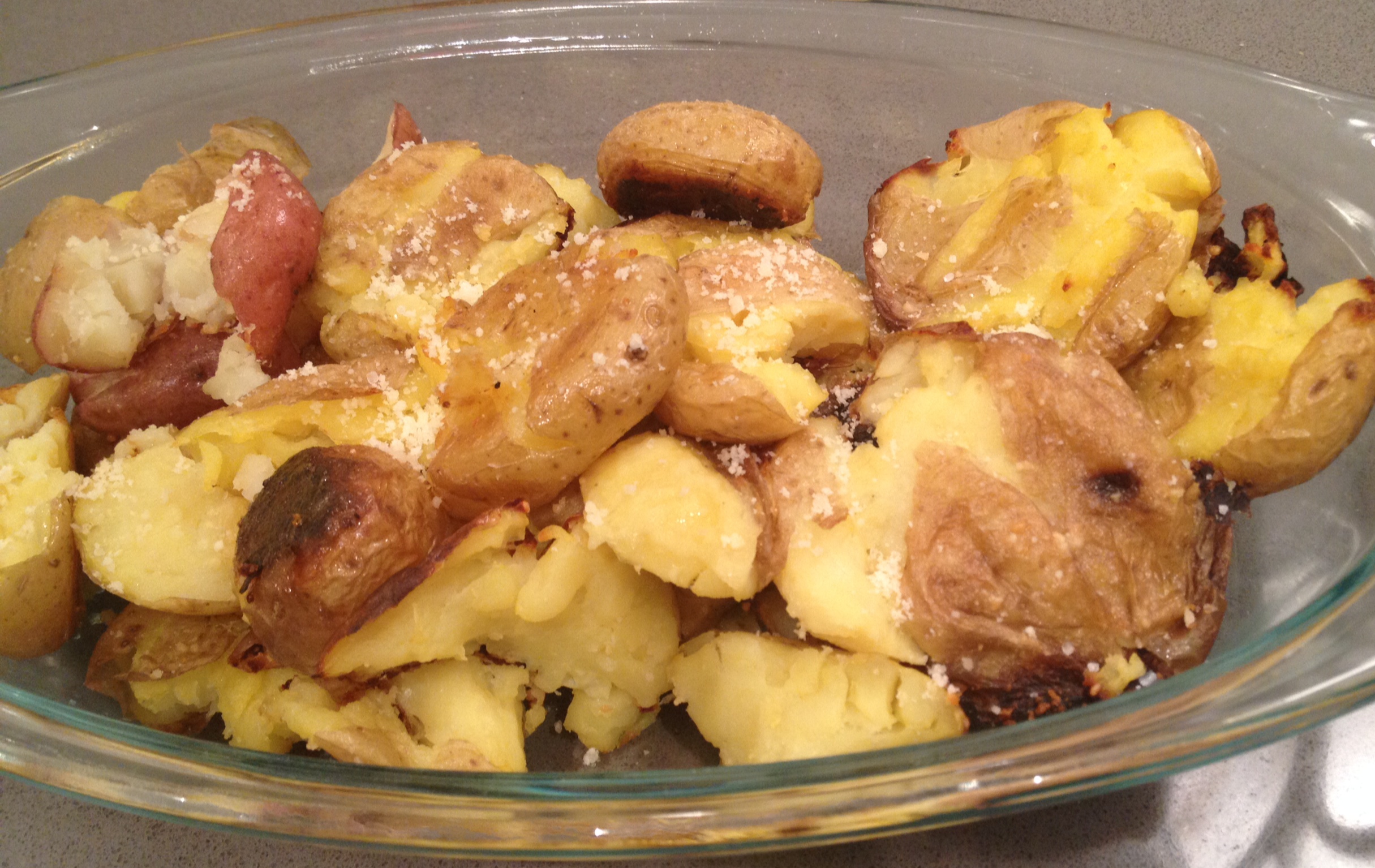 Yay!  It's my favorite day of the month, I get to reveal my Secret Recipe Club assignment for March.
I'm honored to be a part of this diverse international group of food bloggers.  In case you forgot, everyone in the Secret Recipe Club gets "assigned" a blog from which we are supposed to pick a dish to cook.  But, it's all done in secrecy.  It isn't until the ultimate reveal day (today) that everyone showcases the dishes and discovers who's been their secret foodie link.  This club has provided me valuable exposure to blogs I might not otherwise encounter.
My assignment this month is the food blog, Making Miracles.  The blog began in 2006 initially as a way to record the author, Rebekah's, experiences in surrogacy. Over the years, it has evolved to encompass musing from Rebekah's day to day life, including  the latest recipes she's creating in the kitchen.  At Rebekah Rose you'll find a variety of traditional recipes perfect for family meals.  From Mustard Chicken Pasta Bake to Honey Whiskey Pork Chops to Fruit Pizza and Lemon Sunshine Cake, you'll have an arsenal of meal options for a long time.
I chose to bake Rebeka's Crash Hot Potatoes recipe for  different version of the celebrated bakes potato.  I love that these are just a touch crunchy and are bite-sized too! I didn't add any of the suggested toppings like bacon bits or cheese.  For the first time around, I wanted to keep them plain and simple.  My 8-year old son loved squashing the perfectly-boiled new potatoes and then basting them ever-so-gently with some olive oil. They were the perfect side dish to Mom's Garlic Chicken recipe.
Hope you enjoy and check out Making Mircales blog for other tasty recipes.
Crash Hot Potatoes
from Making Miracles
Serves: 3-4
Ingredients:
6-8 whole New Potatoes (or Other Small Round Potatoes)
2-3 Tablespoons Olive Oil
Salt To Taste
Black Pepper To Taste
Rosemary (or Other Herbs Of Choice) To Taste
Instructions:
Bring a large pot of water to boil, salt the water if desired. Boil the potatoes for approximately 20-30 minutes or until easily pierced by a fork. (Watch the water level, add more if needed during boiling).
When the potatoes are almost done, prepare a baking sheet by greasing with olive oil (rub evenly to distribute with your fingers). Place the boiled potatoes on the baking sheet, leaving space between them.
Use a potato masher and smoosh them down gently to flatten slightly. They should look like lumpy potato pancakes.
Once all the potatoes have been smooshed, brush the tops with olive oil and then season with salt, pepper and rosemary (or other herbs or your choice).
Bake at 450 degrees for 20-25 minutes until golden brown and crisp!