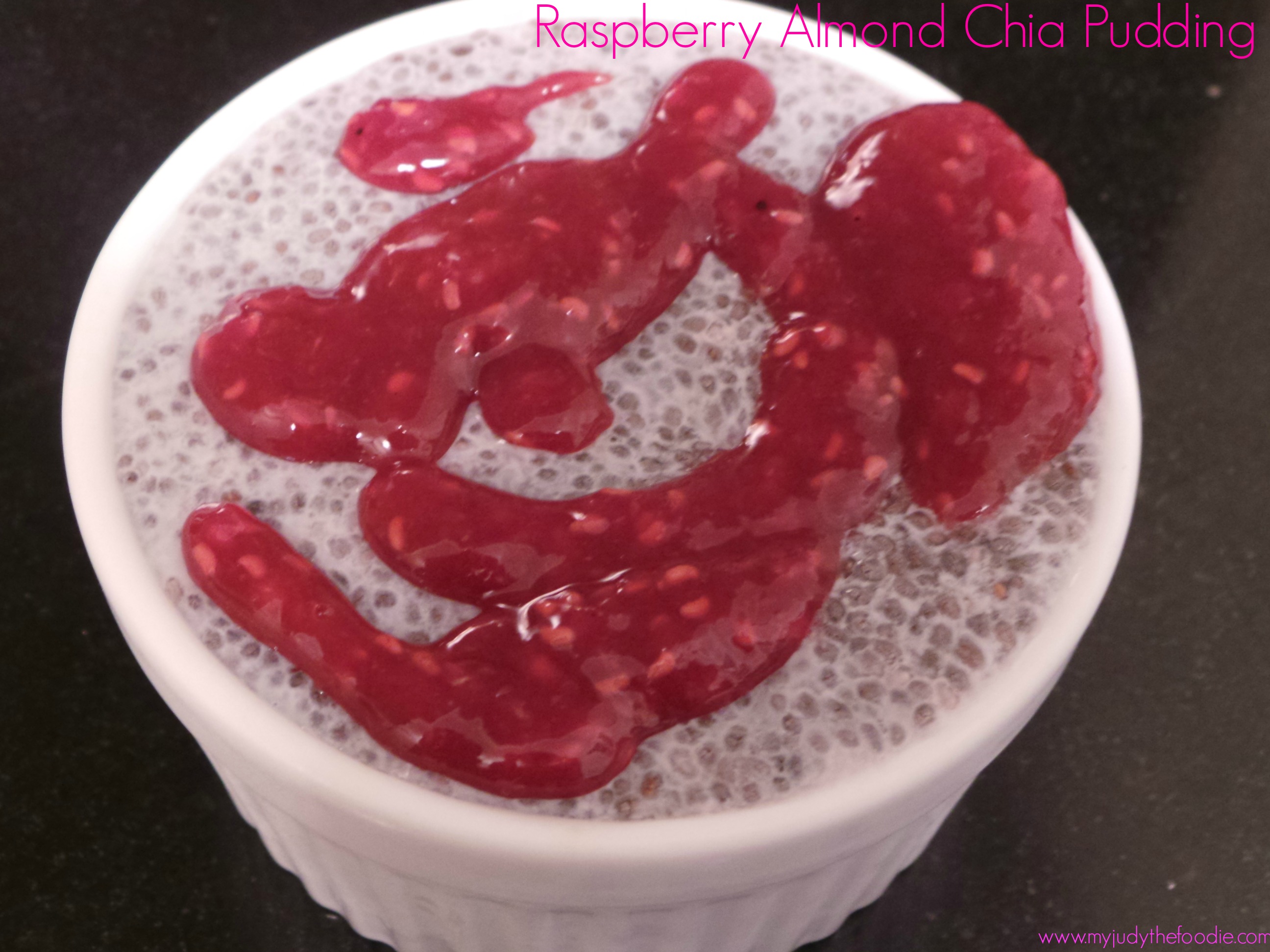 Two years ago Chia seeds made their way to my family's table.  I was laughing at how long it took me to discover these seeds since they had been used to power the ancient Aztec warriors as well as the Indians of the Copper Canyons– both of whom were renowned for their superhuman endurance and fitness levels.
I had been reading about the many benefits to this "seed" and figured there were easy and subtle ways I could add this super seed to my kids' diets . What could be better than adding an ingredient that's high in fiber, magnesium, antioxidants, protein, fiber and Omega 3s that also boost energy, hydration and endurance and tasteless at the same time?
I started by adding two teaspoons of this seed to their smoothies, yogurt, drinks, salads and cereals.  Then, when I got lazy, I discovered an amazing Chia Bar the kids eat as an afternoon snack as well as Chia Pods– awesome pudding pods that come in a variety of flavors (both discoveries credited to NYC nutritionist Lauren Slayton of Foodtrainers).
Yesterday I made a recipe celebrating Chia seeds that is delicious and wonderfully refreshing.  The recipe is similar to the amazing Chia Pods we currently enjoy but, our homemade version doesn't cost $4.59 like the store bought kind!  And, this recipe only contains 5 ingredients, most of which you might have in your stock pantry (and fridge).
This pudding is ideal for breakfast, as an afternoon snack or even as dessert.  Just make sure to keep it refrigerated for at least an hour or two before eating– make sure the chia seeds have fully thickened.  Additionally, I would recommend adding in the raspberry puree to the pudding instead of just using it was a topping.  The pudding is very bland without the sweet flavor of the raspberries.
Enjoy!
Raspberry Almond Chia Pudding
adapted from Cafe Terra Blog
serves 2
Ingredients:
for Pudding:
1/3 cup almond milk
2 teaspoons almond extract
1/3 cup chia deeds
for Puree:
1 6 ounce container of fresh raspberries
3 tablespoons coconut sugar (palm sugar)
Instructions:
No baking required.  Use 2 8 ounce glasses or any other container.  I used ramekins for easy single-serve portions.
for Pudding:
In small bowl, mix together Chia seeds, almond milk, and almond extract.  Add half of the ingredients to each container.
for Raspberry Puree:
In blender, puree raspberries and coconut sugar together.
Pour pudding into containers and mix in some of the raspberry puree.
Place in refrigerator to thicken, remembering to stir frequently as Chia seeds thicken.
Enjoy.