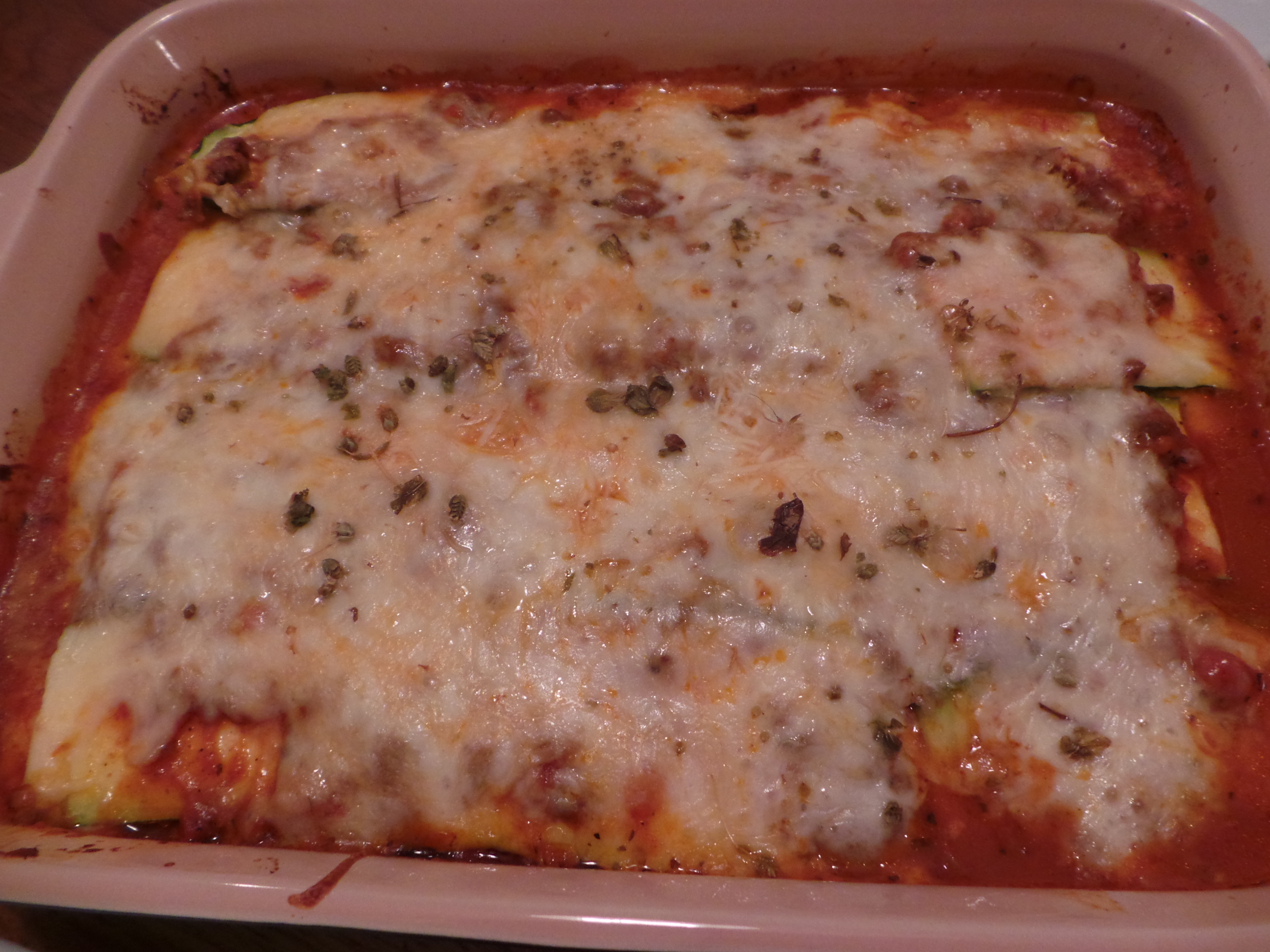 Forgive my absence from My Judy the Foodie. Between the hectic holiday weekend and being in the throws my BAKE IT HAPPEN campaign, I didn't have much time to focus on anything but, my kids and my baking and promoting for breast cancer research.
So, here's the shameless plug of the day for the Bake it Happen campaign.
Yesterday was a big week for us.
Our campaign was not only featured on the local news but, we were also featured in a radio interview over at SiriusXM Satellite Radio (here's the link if you want to listen to it for yourself: https://soundcloud.com/siriusxmentertainment/the-moms-and-bake-it-happen-support-breast-cancer-awareness-month).
We get so excited when we receive pictures of Bake it Happens from all over the country. From little kids mixing the batter to running teams showcasing their baked goods, there's no better feeling than to see Mom's recipes being shared, all in the name of breast cancer research. And, we're thrilled that our sign ups are 10x more than last year. But, now we need people to actually take the recipes they've received and to BAKE and share (hint hint hint).
Remember that the campaign runs through the end of October so, if baking isn't your thing, you can plan ahead. Trust me friends, these recipes of Mom's are tasty and easy and you won't regret a thing. For more details, check out www.bakeithappen.net. Hope to see you baking soon.
Ok, now back to my regularly scheduled post:
So, I guess I've been on an Italian kick lately since last week I posted about Baked Ziti. Or, maybe I've been trying to cook to the lowest common denominator in our house which is my 12 ½ year old daughter. Lately I've noticed that she's not in the healthiest eating phase and, she's got an insatiable appetite—due in part to a growth spurt. She'd likely grab for seconds of pasta or some carb-laden dish rather than opt for more veggies or fruits (On second thought, I guess not too many 12-year olds would select veggies over pasta).
My compromise for last night's dinner– without giving her a complex and potentially kick-off an adolescence of eating disorders—was to riff off a family favorite. I can't stress enough how simple tweaks to celebrated dishes not only help to diversify dinnertime but also, encourages your kids to try these dishes. I actually got this idea from a good friend who's not eating any carbs. I took our basic lasagna recipe and, instead of using the noodles, I used long thin strips of zucchini.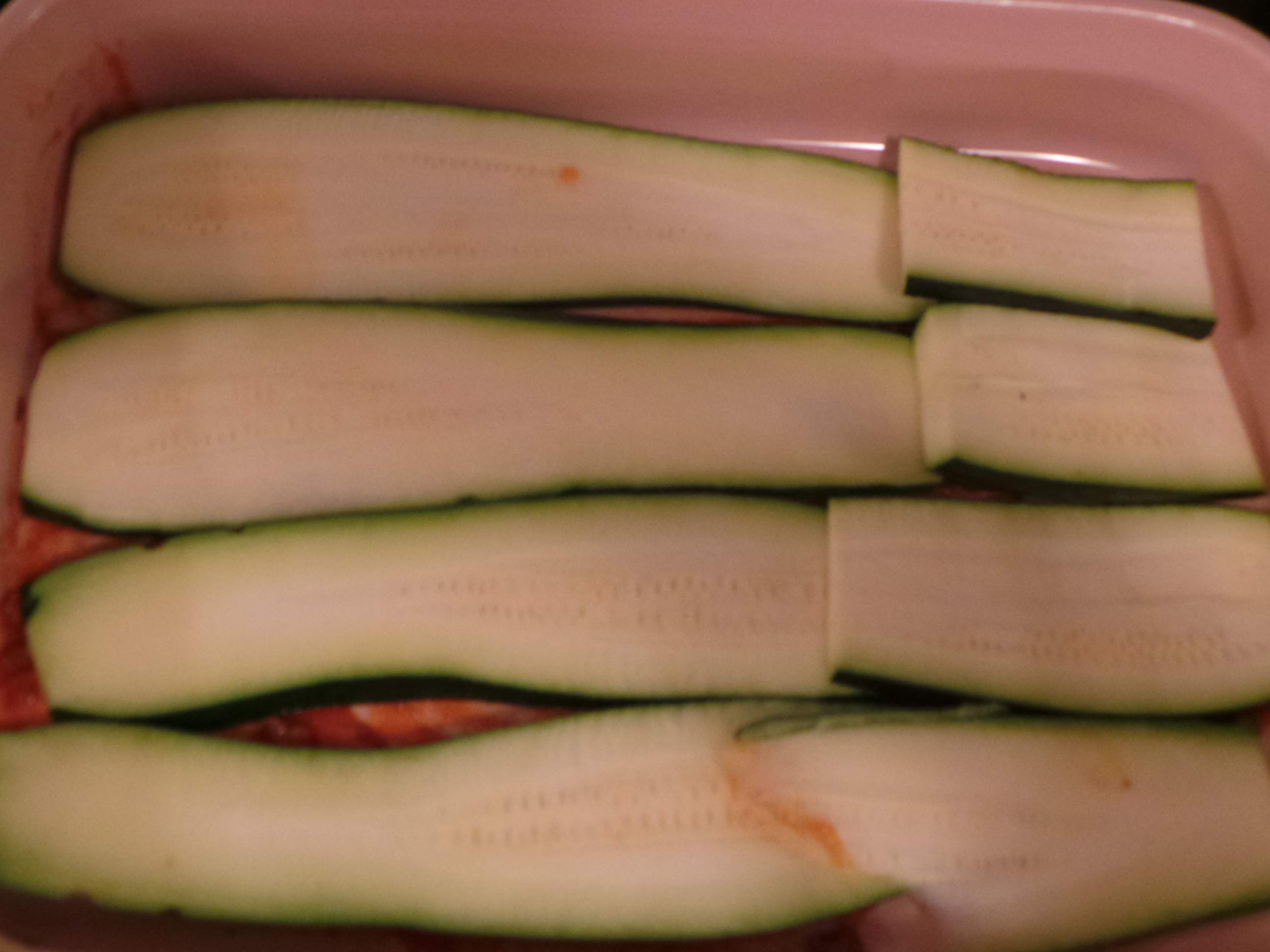 Not only was the dish wonderfully tasty but, the kids were getting in a nice helping of vegetables. They LOVED it and requested it for the next time instead of lasagna.
That's a win/win in my household.
Go on, try the dish. I promise you'll LOVE.
And feel free to dish on any creative substitutions you've made to your meals….
No-Noodle Zucchini Lasagna
serves 4-6
Ingredients:
3 large zucchini cut lengthwise
1 16 oz jar tomato sauce;  or Bolognese sauce from your favorite store
1 package shredded Mozzarella cheese
1/4 cup grated Parmesan cheese
Instructions:
Preheat oven to 325 degrees F. Grease a deep 9×13 inch baking pan.

Slice zucchini lengthwise into very thin slices. Sprinkle slices lightly with salt; set aside to drain in a colander.  This will prevent the zucchini from expelling water while it's baking.


To assemble lasagna, spread 1/2 of the meat sauce into the bottom of prepared pan. Then layer 1/2 the zucchini slices, cover with some of the meat sauce, then 1/2 the mozzarella cheese. Repeat by layering the remaining zucchini slices, meat sauce, and mozzarella. Spread Parmesan cheese evenly over the top; cover with foil.

Bake for 45 minutes. Remove foil; raise oven temperature to 350 degrees F, and bake an additional 15 minutes. Let stand for 5 minutes before serving.

Enjoy!