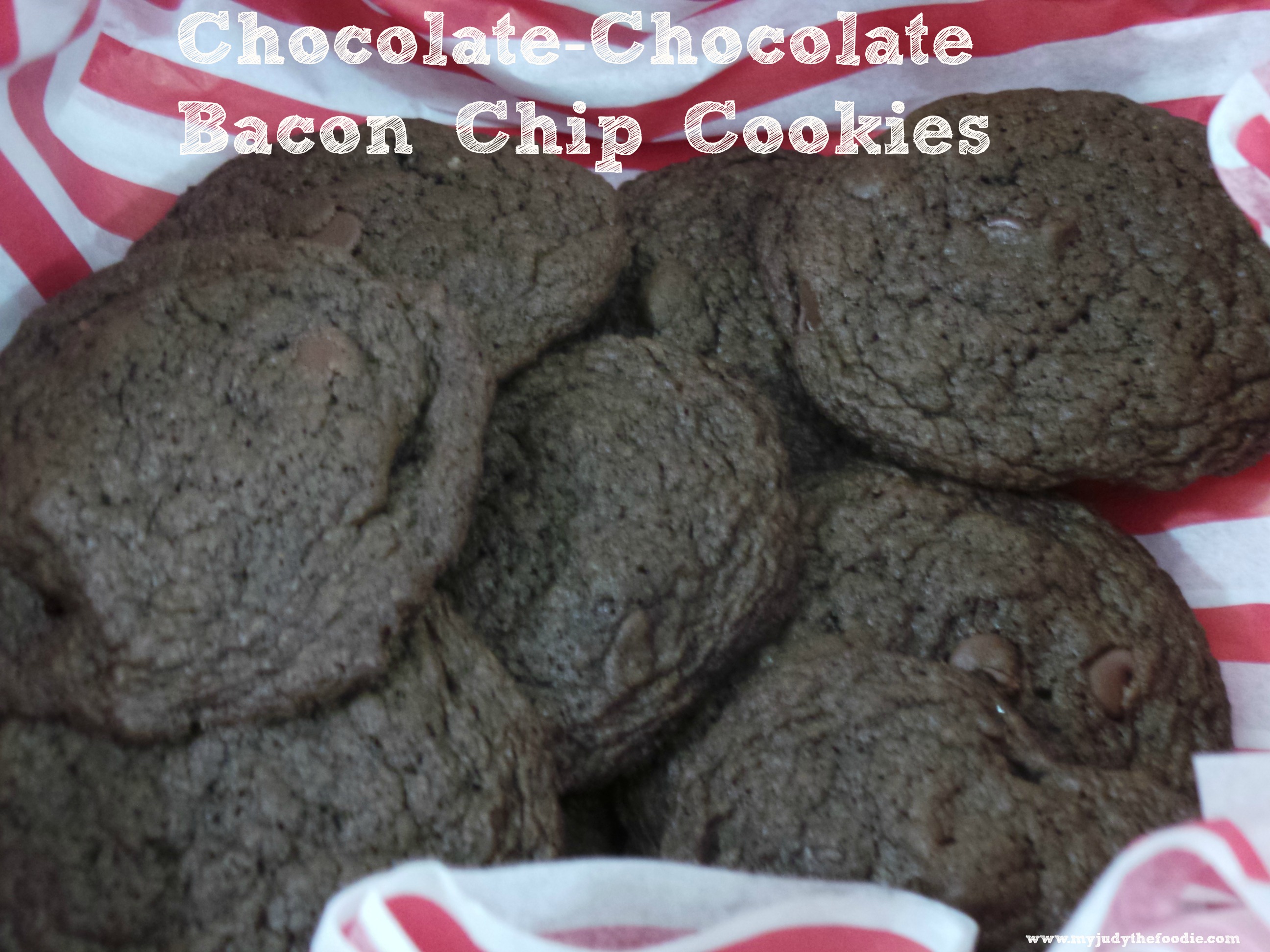 I just participated in the 4th Annual Great Food Blogger Cookie Swap.
It's an exciting program, hosted by Lindsay of Love and Olive Oil and Julie of The Little Kitchen, that brings together food bloggers from around the world "in celebration of all things scrumptious".
The premise of the program is quite simple: I baked delicious home made cookies and sent a dozen of each to three other assigned food bloggers.  In return, I received three dozen cookies from three separate food bloggers.
The best part about this program is its partnership with Cookies for Kids' Cancer, a national non-profit organization committed to funding new therapies used in the fight against pediatric cancer, which claims the lives of more children in the US than any other disease. By participating in this cookie swap I not only contributed to the food blogger community, but also supported yet another great cause.
Through participation fees, extra donations, and contributions from the generous brand partners who matched our donations, dollar for dollar: OXO, Dixie Crystals, California Olive Brand and Sheila Q's Brownie Brittle, this campaign is poised to raise well over $14,000 again!
For my contribution, I decided to recreate a sweet and savory cookie: Chocolate Chocolate Chip Bacon.
Yes, you heard it correctly, BACON. I've recently jumped on the BACON CRAZE too. There are BACON specialty stores popping up here in NYC, in addition to an all-bacon restaurant called Barbacon where you can enjoy everything from Bacon Caesar Salad to your very own "bacon tasting flight" accompanied with craft beers and bourbons, as well as beer pairings. And, don't forget the tasty Maple/Bacon cookies!
So, why not create a cookie combing two ingredients I adore: bacon and chocolate? In fact, double the chocolate. I made sure to use real full fat bacon for the recipe- thick center-cut bacon. Admittedly, during a regular non-indulgent week, my family enjoys the Applegate Farm Turkey Bacon or Sunday bacon variety.
But, for this, you'll need the thicker, meatier bacon. If you can find maple-cured bacon, it's much more robust in flavor.
This recipe is super easy to make. In fact it only takes a few minutes of prep and approximately 10-12 minutes for baking. You should have all of the ingredients in your stocked fridge ad pantry, except for maybe the bacon. Next time around I would actually use a food processor to crush the bacon into bits. I simply chopped the bacon with a knife for my first batches and my kids (the ultimate taste testers) didn't like the lack of consistency with the size of bacon chunks (some cookies had randomly-sized chunks and some didn't have chunks at all).
Hope you enjoy and, don't be scared off by the bacon.  It adds another flavor dimension to the traditional chocolate chocolate chip cookie.
Hope you love.
Chocolate-Chocolate Chip Bacon Cookies
makes 24 cookies
adapted from allrecipes.com
Ingredients:
6 slices maple-cured bacon, crushed into bits
1 1/2 cups white sugar
1 cup softened butter
2 eggs
2 teaspoons vanilla extract
2 cups all-purpose flour
2/3 cup cocoa powder
3/4 teaspoon baking soda
1/4 teaspoon sea salt
2 cups semi-sweet chocolate chips
Instructions:
Preheat oven to 350 degrees.
 Place the bacon in large, deep skillet and cook over medium-high heat, turning occasionally, until evenly browned.  Drain the bacon slices on a paper towel-lined plate.  Place in food processor and grind into bits.
Beat the sugar, butter, eggs and vanilla extract with an electric mixer in a large bowl until fluffy and smooth.  Stir in flour, cocoa powder, baking soda, and salt.  Mix in the chocolate chips and bacon.  Drop cookies by rounded spoonfuls onto ungreased cookie sheets.
Bake for 1- to 12  minutes in the oven.  Let stand 5 minutes before transferring to wire racks to cool completely.