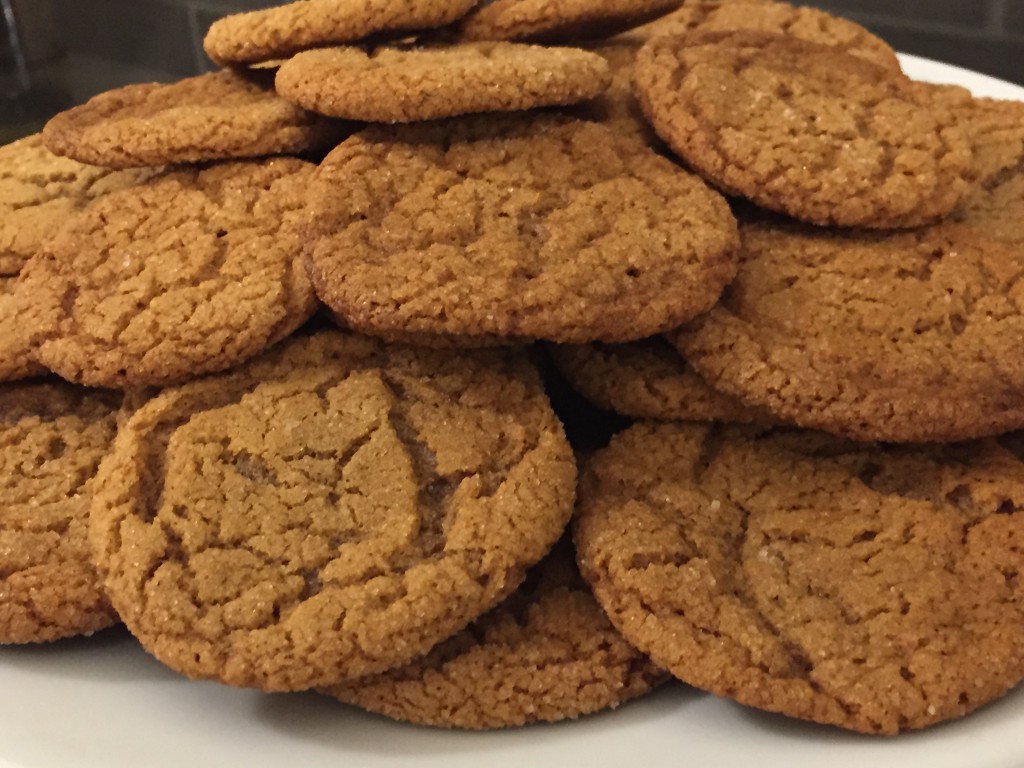 Last week, I participated in the 3rd Annual Great Food Blogger Cookie swap hosted by The Little Kitchen and Love and Olive Oil.
This fun exchange helps to raise money and awareness to the charity Cookies for Kid's Cancer, the national non-profit organization committed to funding new therapies used in the fight against pediatric cancer, which claims the lives of more children in the US than any other disease. While the swap links me to a great cause, full disclosure, it also gives me a selfish excuse to bake and receive the most delicious batches of cookies during the holidays.
The concept of the swap is simple.
I get assigned 3 random food bloggers to whom I send a dozen cookies. While I'm baking and shipping my treats, I'm also receiving three batches of cookies from 3 other random food bloggers.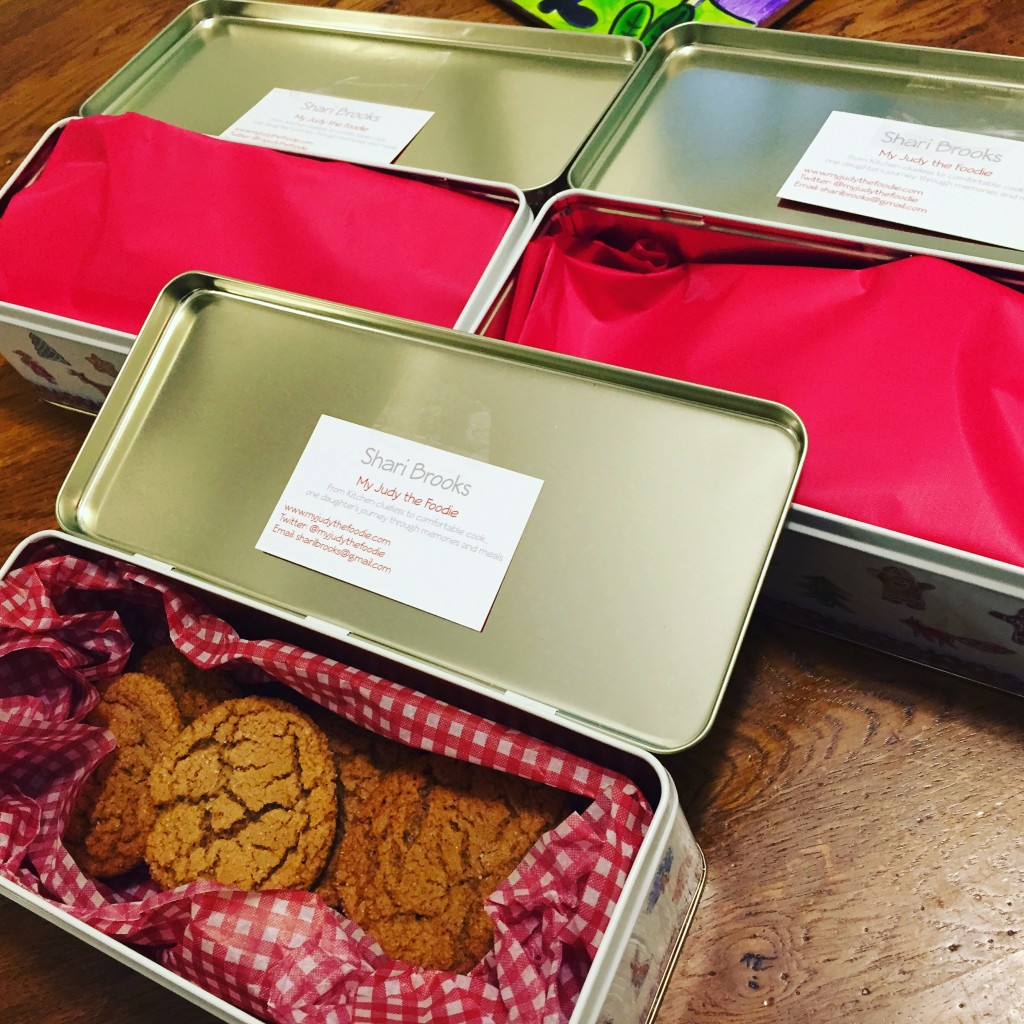 It's festive, mysterious, quite tasty, all while raising money for a good cause. What could be better?
This year, three brand partners: OXO, Land of Lakes and Dixie Crystals have each pledged to match the donation to Cookies for Kids' Cancer, dollar for dollar (up to $3000)!
For this years' swap, I committed to bake some old-fashioned Molasses Sugar Cookies.
I use the term "old-fashioned" for no reason other than the fact that Molasses, in my mind, conjures up a Charles Dickens reference. In Nocholas Nickelby the starving students of Mr. Wackford Squeers' school are frequently dosed with molasses to cut down on their porridge consumption. And, molasses also had an unsavory history during Prohibition in the US as it was the primary base for the manufacturing of rum. Molasses importation became synonymous with the bootlegging industry ad with organized crime!
But, for the purposes of my cookie recipe, the dark molasses provides nothing but a sweet robust flavor. Couple this syrup with some ginger, cloves and cinnamon and you get a spicy cookie that will definitely stay fresh and last the entire holiday season. In fact, even my cookie swap partners raved about them, saying they were "scrumptious" with "crispy edges and chewy centers…just perfect."
The recipe is quite simple to make so it's a terrific baking activity for family and friends. The intense aromas that waft from your oven during baking are like a big holiday hug!
Hope you enjoy.
Molasses Sugar Cookies
yield: approximately 3- 4 dozen
from Taste of Home
Ingredients:
1 cup sugar

3/4 cup vegetable oil

1/4 cup molasses

1 egg

2 cups all-purpose flour

2 teaspoons baking soda

1 teaspoon ground cinnamon

1/2 teaspoon salt

1/2 teaspoon ground ginger

1/2 teaspoon ground cloves

Additional sugar
Instructions:
In a large bowl, combine the oil, sugar and molasses. Add egg; mix well. Combine the flour, baking soda, cinnamon, salt, cloves and ginger; add to sugar mixture and mix well. Cover and refrigerate for a few hours or until easy to handle.

Shape dough into 1-in. balls; roll in additional sugar. Place 3 in. apart on greased baking sheets.

Bake at 375° for 7-9 minutes or until tops are cracked and edges are set. Cool for 2-3 minutes before removing from pans to wire racks.