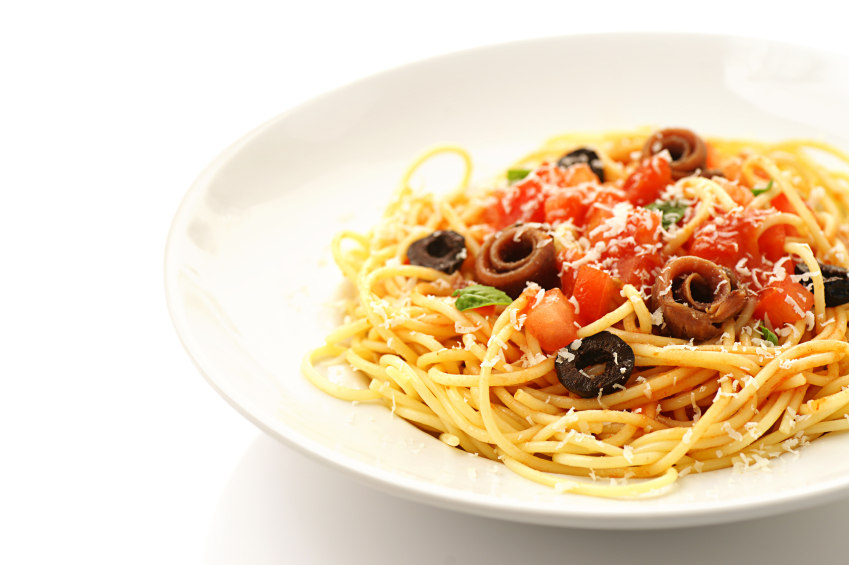 The best part about writing a food blog is by far all the people you connect with along the way– not only online but offline.  It's so rewarding to be introduced to someone and have them immediately say they follow your blog or they made one of your featured recipes.
Today's recipe is not one of my mom's nor is it one that I've adapted.  It's actually from my children's orthodontist.
Yes, amidst all the talk of retainers, palate expanders and braces, our conversations took a left turn to cooking.  I would have never known that Dr. Gibbs is just as skilled in the kitchen as he is in the dark corners of my kids mouths.
With each appointment, I'd look forward to trading family recipes and culinary secrets.  It was only after my daughter got her braces off (that's 4 long years) that I finally asked Eric to share one of his celebrated family recipes with us…
Here's what Dr. Gibbs has to say:
So, when did i start to cook? At first, I  started helping my mother with certain dishes and then blossomed when i was around 12. It was about the time that I was picky with food so I would sometimes barely eat my dinner. Later, I would sneak down to the kitchen to make something to eat and my mother would tell me that "the kitchen is closed! But, if you want to open it, you can, you just have to clean up before you close the kitchen again." The rest came from just having people over and either cooking for them or with them. Along the way throw in a lot of cook books , some cooking classes and good old trial and error. This one of my favorites and the base for a lot of my Italian cooking. 
Enjoy!

Pasta Puttanesca
Ingredients:
1/4 cup EVOO
3 cloves garlic
1/2 med onion- chopped
6 anchovies
pinch red pepper flakes
couple of leaves of basil
1 large can of canned Italian plum tomatoes– only San Marzano….believe me!
2 tbs tomato paste
3 tbs rinsed capers
1/2 cup Gaeta olives- pitted, split
1/4 cup unflavored bread crumbs
1 lb pasta- spaghetti or linguine
Instructions:
Hand crush tomatoes too drain excess water and set aside,
Saute on medium, garlic and onions in EVOO until soft ( garlic first then add onions…if garlic gets even a little brown start again.)
Add anchovies,and red pepper and sautée until anchovies dissolve…this the base of a lot of my sauces
Add tomatoes and paste and couple of leaves of basil and sauté over high for a few minutes( to reduce a little)
Add capers and olives (maybe some fresh cracked pepper) and set aside
When pasta cooked, place in bowl, toss with sauce and top with bread crumbs