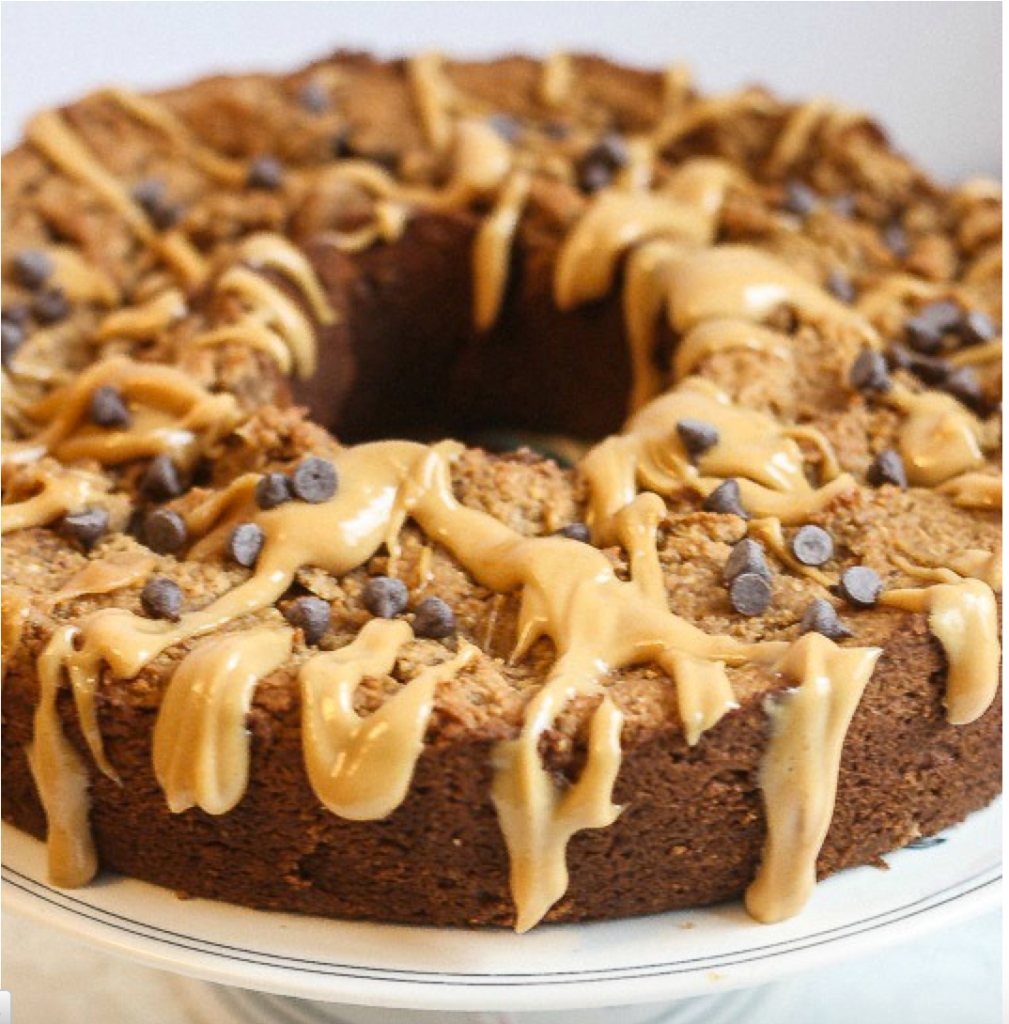 No one will ever suspect how healthy this cake is.  It's gluten-free, dairy-free, vegan and made with all wholesome, healthy ingredients.  And, guess what?
It's Kosher for Passover!
I know most people are probably done focusing on the dietary restrictions accompany the Passover holiday but, this year, BOTH of my kids want to try to go without eating any foods that contain flour the entire eight days.  That's nearly impossible as their diet's main ingredient is FLOUR!
Last week I reached out to Lauren Kelly, a local nutritionist I've been following online for years.  Luckily, she's got a host of amazing desserts that can help us survive this holiday (and the rest of the year too).
Check it out:

Nutrition Facts
Serving Size 85 g
Amount Per Serving
Calories 295 Calories from Fat 191
% Daily Value*
Total Fat 21.3g 33%
Saturated Fat 9.1g 46%
Trans Fat 0.0g
Cholesterol 0mg 0%
Sodium 244mg 10%
Potassium 85mg 2%
Total Carbohydrates 23.2g 8%
Dietary Fiber 7.9g 32%
Sugars 10.3g
Protein 7.7g
*Nutrition Information provided by calorie count.com and not 100% guaranteed accurate
Lauren added chocolate chips to top the cake. This is a perfect example of a desert that taste delicious without all the extra junk.