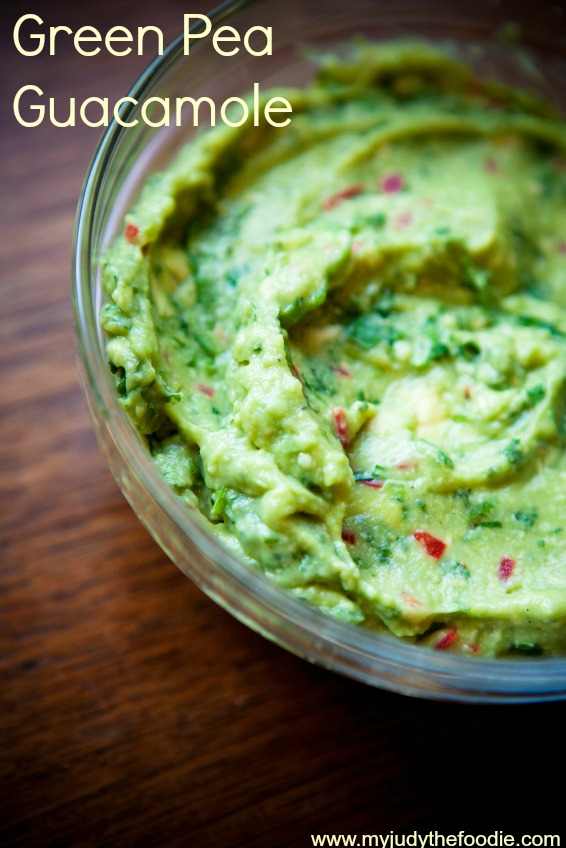 Is there anything better than freshly-made guacamole in the summertime?
Apparently, New York Times food columnist Melissa Clark sparked outrage across social media yesterday after publishing a recipe that encourages English peas to be used as a replacement for avocados into the traditional guacamole dish.
Everyone from President Obama to Jebb Bush weighed in on twitter; it seemed as if no one was willing to support the mushy green replacement for the vibrant creamy avocados (even though the local drought out west has been drying up the California avocado crop and subsequently their prices have skyrocketed in stores).
Where do I net out?
Well, I made a Green Pea Guacamole last year and will admit that the new variety was a beautifully vibrant and well-received dish for all of my guests. However, I must admit, I did compromise.  I added green peas in addition to the avocado which rendered a nice sweet compliment to the warmth of the avocado.  In fact, the peas' lacy sweetness might even make you raise your eyebrow and say, "Aha, this is good."
Honestly, simply add in some coarse sea salt, hot sauce  and then serve your dip with blue corn chips and you're set for a wonderful variation on a celebrated dip.
Walk into a party with Green Pea Guacamole and I promise you'll definitely get the attention you deserve– hopefully not with a tweet from Obama or Bush!
I loved the Green Pea Guacamole and will definitely make it again but no one can deny that freshly-made guacamole with Haas avocados (my fave) is unrivaled.
Have you seen my video on how to make tradition quacamole?  If not, watch here, it's way too easy:
 And, you will certainy enjoy the Green Pea Guacamole too!
Green Pea Guacamole
adapted from the Latin Kitchen
Ingredients:
1 cup cooked sweet green peas
2 -3 ripe avocados
1 lime, juiced
3 tablespoons minced white onion
2 tablespoons packed cilantro, chopped
1 teaspoon sea salt
hot sauce
Instructions:
In a bowl or mocajete, mash sweet green peas (with a fork or a pestle) until a creamy, chunky mixture forms.
Add sliced avocados pieces to bowl and mash into green peas until thoroughly combined.
Top with lime juice, onion, cilantro, and sea salt. Stir to combine.
Drizzle in hot sauce to taste.