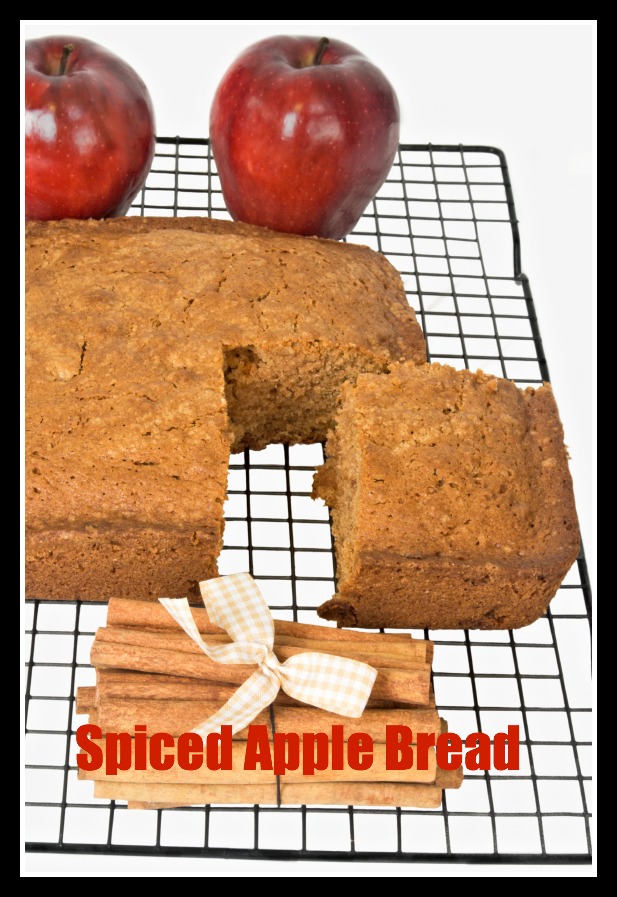 Yay!  It's my favorite day of the month, I get to reveal my Secret Recipe Club assignment for November.
I'm honored to be a part of this diverse international group of food bloggers.  In case you forgot, everyone in the Secret Recipe Club gets "assigned" a blog from which we are supposed to pick a dish to cook.  But, it's all done in secrecy.  It isn't until the ultimate reveal day (today) that everyone showcases their dishes and discovers who's been their secret foodie link.  This club has provided me valuable exposure to blogs I might not otherwise encounter.
My assignment this month: Shockingly Delicious.  I have been following this blog for quite some time and am honored to feature it today on my blog.  Dorothy, the author of Shockingly Delicious, is more than just a food blogger.  Dorothy has over 25 years of food writing and editing experience.  My instant connection to Dorothy's blog came when I read her similar food mission: to showcase food that's easy to prepare; highlight tried and true recipes;create the right recipe for the right time.
If you take some time to comb through her vast food archives, you're guaranteed to ear mark scores of recipes for your To Cook list.  As a 2011 Saveur Sites We Love Award Winner, you'll drool over Dorothy's food photography and enjoy her pure, candid writing companion piece to each recipe.
I've already downloaded her Chicken Teriyaki Meatballs; Flatbread of Grapes & Gruyere, Rosemary and Red Onion; Nutmeg Bundt Cake. My kids have gone through her entire section titled Kid-Friendly!  They're dying to make Funfetti Krispi Treats and Nutella Ice Cream for the holidays.
I decided to make Dorothy's Spiced Zucchini Bread recipe but, I made a Spiced Apple version. We always have so many apples laying around I figured I'd take Dorothy's suggestion and swap out the zucchinis for some fruit.
As promised, this particular recipe is super easy to prepare and shouldn't require a trip to the market- you should have all of the required ingredients in your stocked pantry.
While the prep time is minimal, I would recommend routinely checking the bread while it's baking.   I baked my loaf the maximum amount of time and it definitely tasted a bit dried out.  However, with a little spread of homemade apple butter on top, my kids couldn't taste the difference.
Less than two days later, the bread was completely gone!
I hope you enjoy Shockingly Delicious as much as I do.  It's a fantastic resource full of tried and true recipes, tips and coaching to make YOU a fabulous home cook!
Spiced Apple Bread
Makes 1 loaf; 12 servings.
Ingredients:
1 1/2 cups all purpose flour
2 tablespoons ground flax (I omitted this)
1 teaspoon ground cinnamon
1/2 teaspoon baking soda
1/4 teaspoon baking powder
1/4 teaspoon salt
1/4 teaspoon ground nutmeg
1 cup sugar
1 cup finely shredded, peeled apple
1/4 cup cooking oil
1 egg
1 teaspoon finely shredded lemon peel (I used orange rind)
Instructions:
Heat oven to 350 degrees. Grease bottom and 1/2 inch up sides of an 8- by 4-inch loaf pan; set aside.
In a medium mixing bowl combine the flour, cinnamon, baking soda, baking powder, salt and nutmeg; set aside. In another medium mixing bowl combine sugar, shredded apple, cooking oil, egg and orange rind, mix well. Add dry mixture to apple mixture. Stir just until moistened (batter should be lumpy).
Spoon batter into the prepared pan. Bake for 55-60 minutes or until a wooden toothpick inserted near the center comes out clean. Check often to avoid over-baking.
Cool in the pan on a wire rack for 10 minutes. Remove loaf from pan and cool completely on the wire rack.
Enjoy~