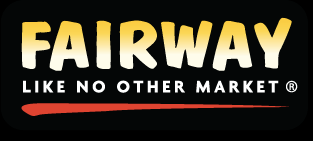 Last night I experienced an orgy.
No, don't be alarmed–not the orgy that probably immediately came to your mind but rather, the most sublime orgy of flavors!
I was invited to attend Fairway Market's Wine, Chocolates and Cheese tasting and lecture benefit* at the Fairway Market right in my own back yard on the Upper West Side of Manhattan.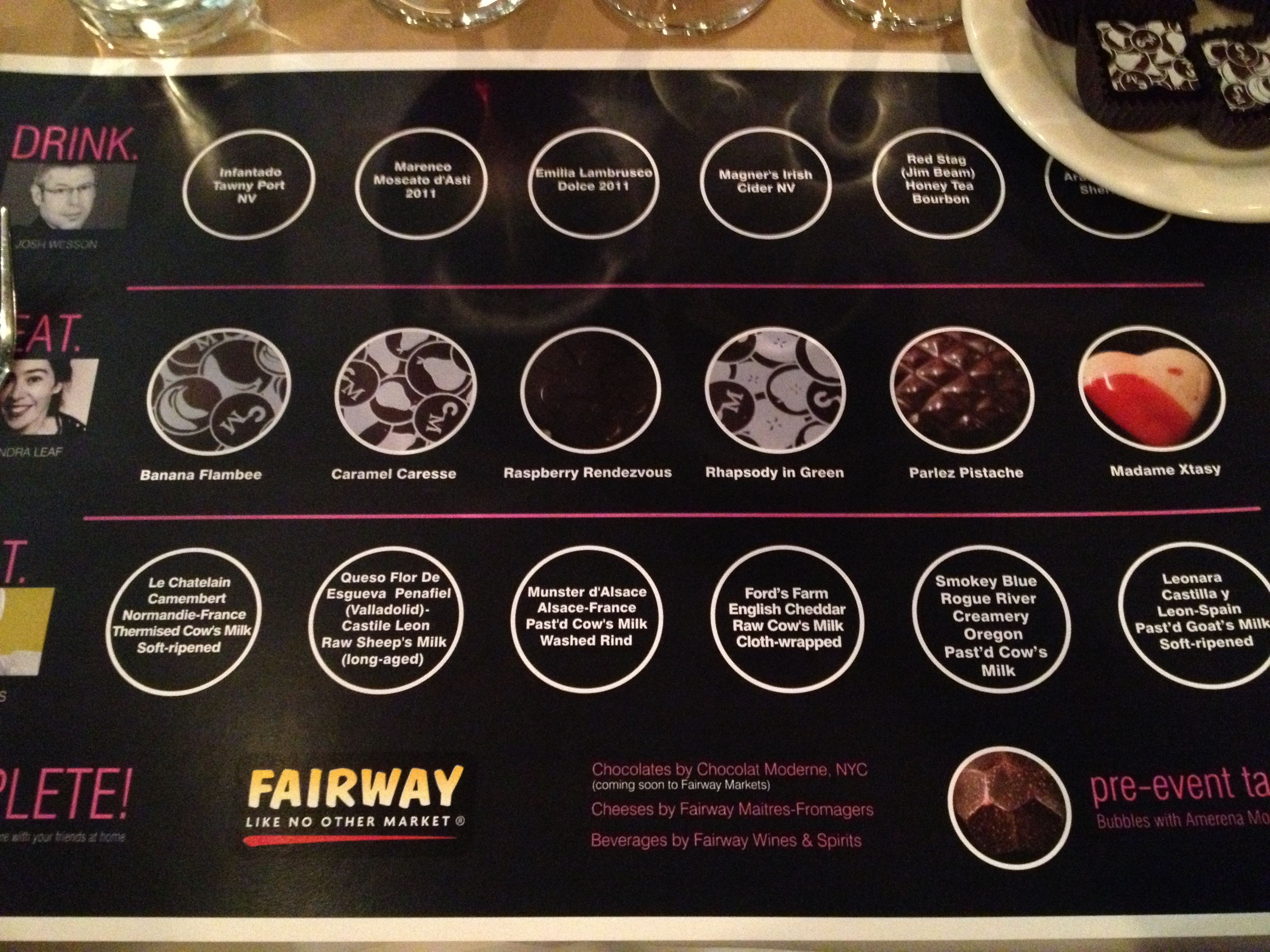 My cheese, wine and chocolate pairing guide for the evening
We spent the evening listening to Steve Jenkins—a celebrated cheese monger for almost 40 years and a driving force in the artisanal cheese industry- wax poetic about 6 handpicked cheeses.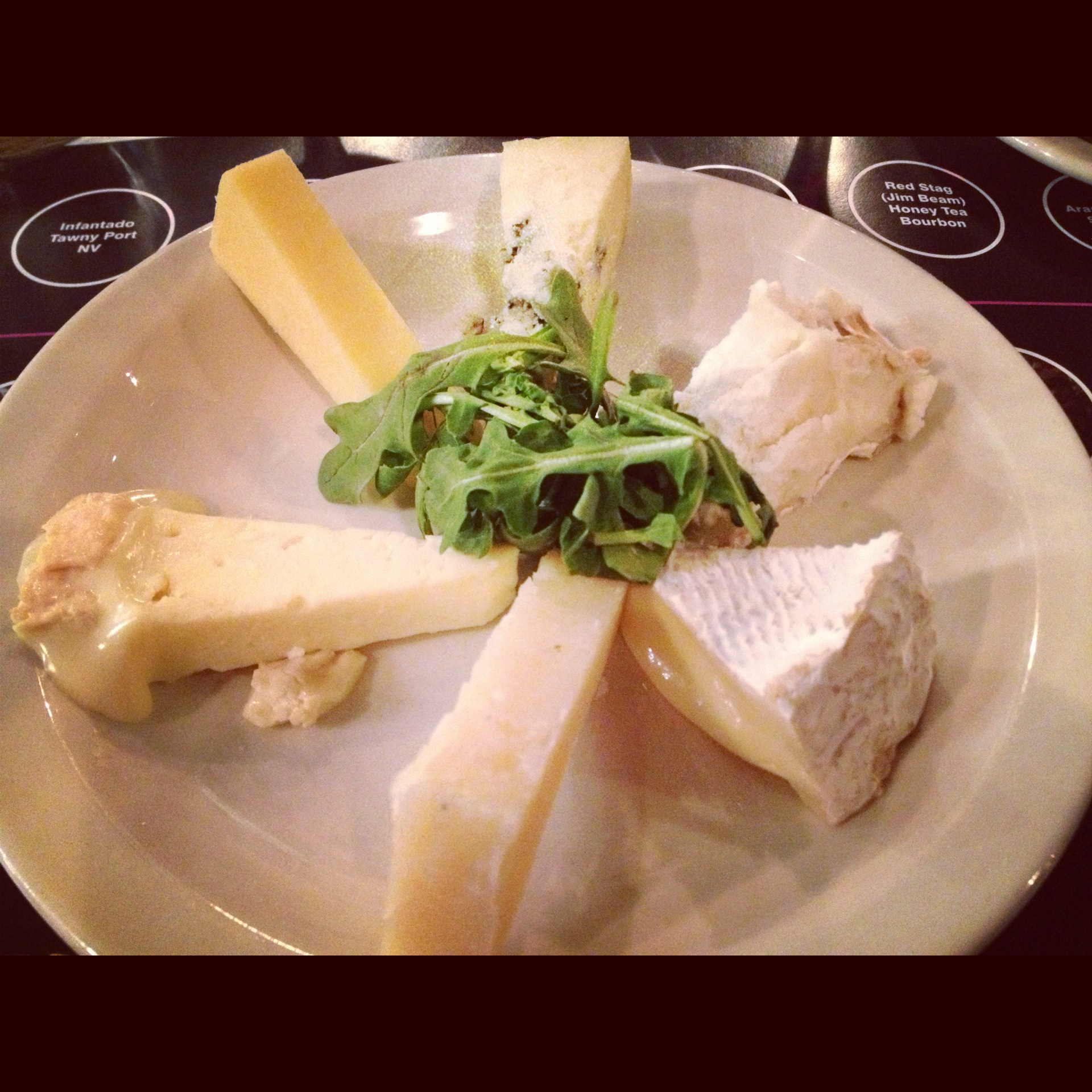 From a cow's milk Camembert to a sheep's milk Queso to a Castillian goat's milk, Steve Jenkins created an unparalleled cheesy ecstasy.
And, if that weren't enough to get our pulse racing, sommelier Josh Wesson stepped in.
Josh is one of the most engaging people in the international wine-and-spirits industry.  He is a leading authority on the pairing of wine and food, having written extensively on the subject was well as receiving myriad awards.
We were like putty in Josh's hands as he was verbally able to quench our thirst while he romanticized about the sweet bevs (apparently the term for drinks in the foodie world)  he selected.  From a Tawny Port to an Irish Cider to a Cream Sherry, I sipped and sipped and sipped, hoping it would never end.
And if that weren't enough, Alexandra Leaf unleashed the ultimate chocolate climax!
As the producer of the 92nd Street Y's annual Chocolate Fest and as President of Chocolate Tours NYC, Alexandra is regarded as a noted culinary historian, lecturer, expert chocolate guide.  She has a true appreciation for the finest chocolates and she gave us a glimpse of the most unique chocolates being produced right in Manhattan at Chocolate Modern in NY.  (You can purchase these online at Chocolat Moderne or soon in Fairway Markets.)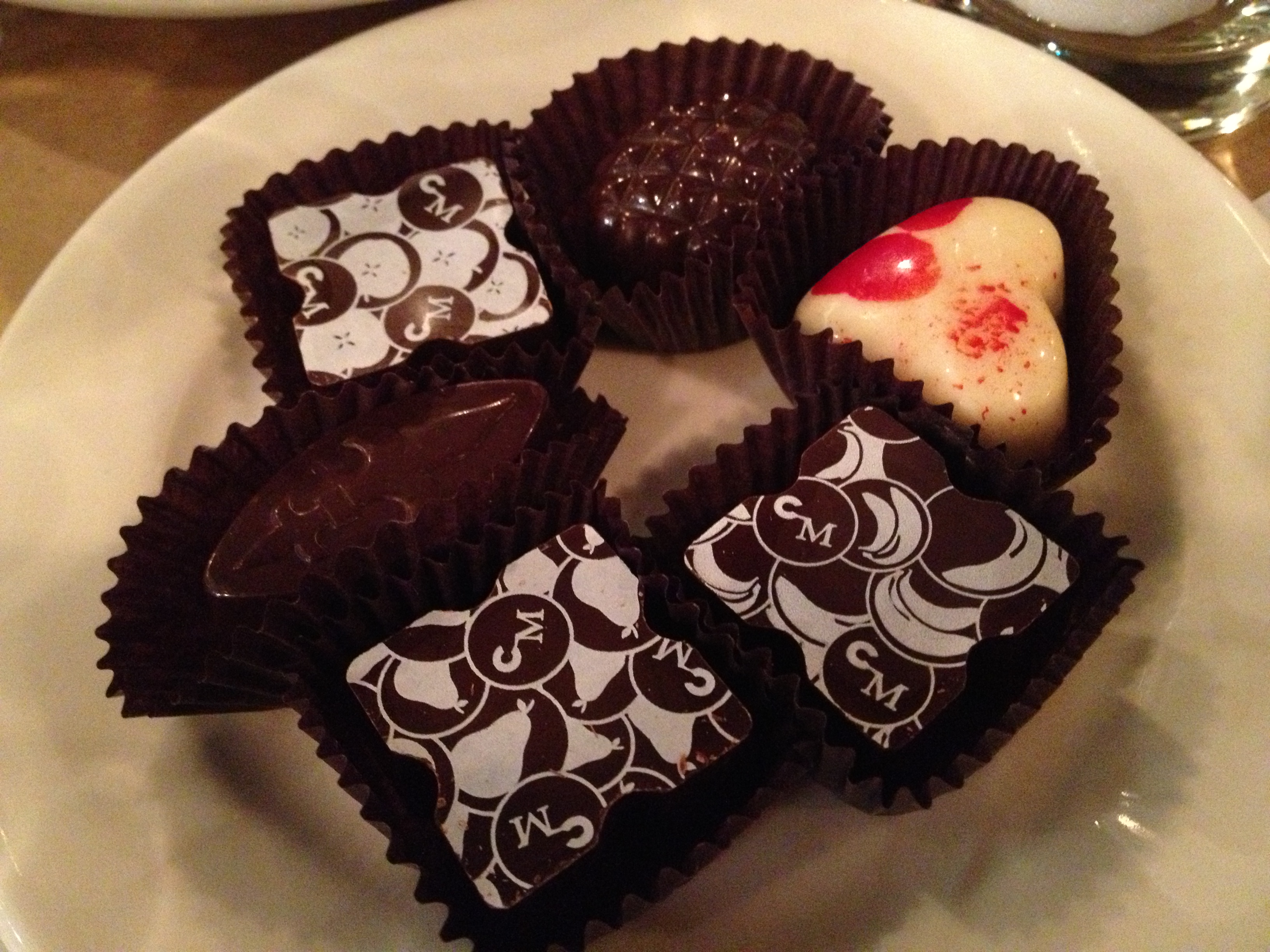 Have you ever eaten a chocolate oozing with bananas and caramel?
Or, what about a chocolate filled with crunchy toasted pistachio praline with rice crisps and white chocolate?
Or, how about a chocolate named Madame Xtasy?  Curious?  You should be.
These three experts set the mood for quite a UMAMI-packed evening by concocting the most unusual– but genius– pairings between bevs, cheeses, and chocolates.
At the end of the evening most everyone's plates were empty but, our heart's were certainly FULL, desiring more CHEESE! more CHOCOLATE! more WINE!
*All proceeds from the evening went to the Anita Kaufmann Foundation (www.akfus.org)- a public charity whose sole mission is to educate the public not to fear people with epilepsy, seizures or brain trauma.
Disclaimer – I was not compensated for writing this post.  I was invited to attend this event with a guest as part of the media.