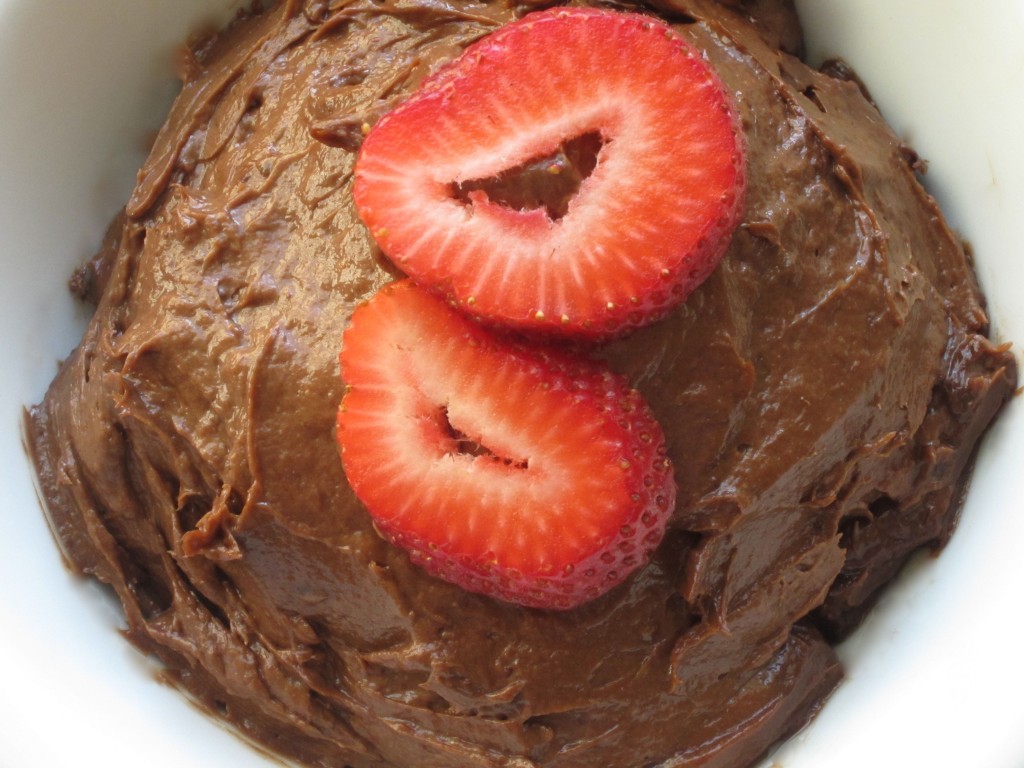 The type of pudding I remember eating as a child came directly from those square plastic containers that probably sat on the shelves of the supermarket for weeks.  This same pudding was endorsed ad nauseum in the 1980's by Bill Cosby in those iconic commercial's where he's featured licking the chocolate Jello "puddin'" off his spoon while surrounded by dozens of salivating kids.  It's probably safe to say every brown bag school lunch packed by Mom contained a jello pudding accompaniment for dessert.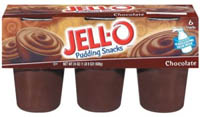 My go to chocolate pudding as a kid….and a new mom
Continuing the tradition, up until very recently, my kids were beneficiaries of these ready-made dessert packs too.  However, much like my recent discoveries with the pre-made Nutella spread, outside of its convenience, I was desperate to find a healthier, less sugar-laden version.  It was also equally important for me to attempt to recreate this dessert using ingredients I could actually recognize!
You can imagine how thrilled I was to literally stumble upon a recipe for Raw Chocolate Pudding over at the Nourishing Gourmet!  My prayers were immediately answered.  The use of avocados as the base for the pudding is highly appealing to me, not to mention that it's full of healthy fats.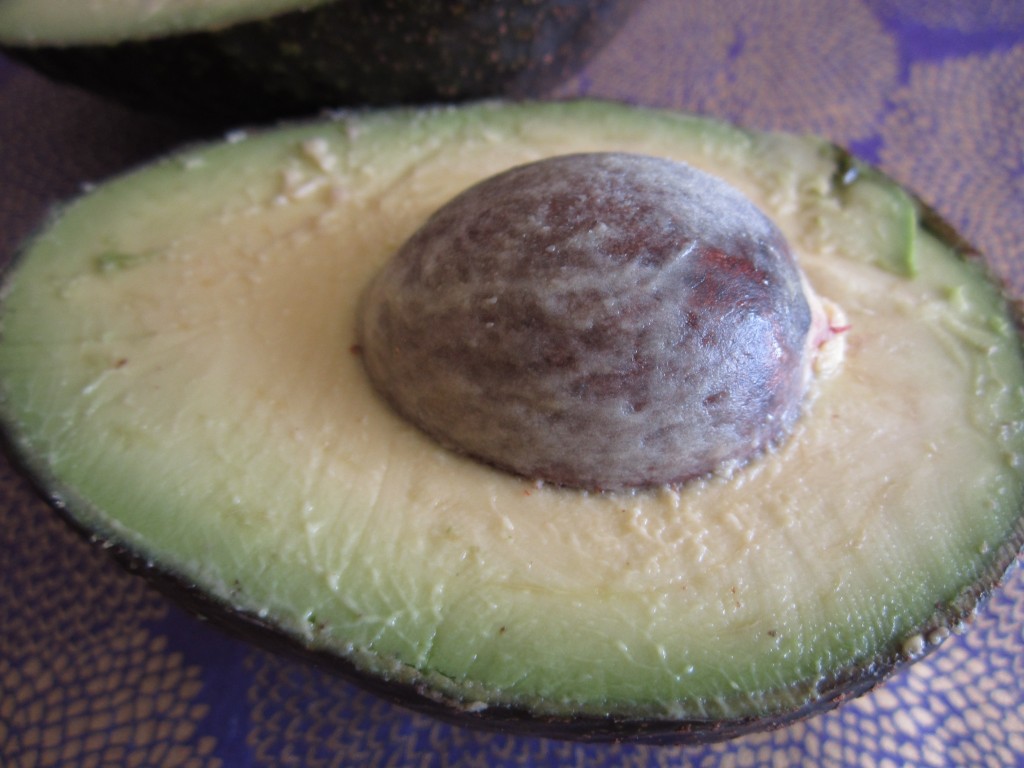 Avocados are used as the base for the pudding
And, I love the natural sweeteners from the ripe banana and the raw honey as well as the antioxident benefits from the raw cocoa.
Ah, raw honey– a natural sweetener
Bottom line, all the ingredients can easily be found at your local market.  You might not have Coconut Oil in your pantry but, you should be able to find it in anywhere. Plus, the recipe couldn't be simpler– much like the Pomegranate Smoothie.  You can't argue with a recipe that only requires you to dump all ingredients into a mixer and push "blend" to finish the job.  After just 30 minutes of refrigeration, I had a light and creamy pudding snack….perfect to satiate an afternoon sweet craving.  Plus, I ate it the next morning for breakfast with some granola sprinkled on top.
Before I served some to my kids, I added in a teaspoon of agave nectar sweetener and mixed it throughout.  I knew it needed another dose of sweetness  to help seal the deal (for them).  While I did get one thumb up on the tough rating scale, I know it'll take a couple more "raw pudding samplings" to help fade their years of memories eating those sugary puddings to which they'd become addicted.
Either way, I will be making this again and again, each time with little tweaks.
Now it's your turn!  Enjoy.
Raw Chocolate Pudding (adapted from the Nourishing Gourmet)
Ingredients:
2 avocados, peeled and diced
1 ripe banana, peeled
1/4 cup raw honey
3 tablespoons coconut oil in liquid form
1/3 cup raw cocoa powder
1 teaspoon vanilla extract
1/4 teaspoon sea salt
1 teaspoon agave nectar sweetener or 1 packet Truvia sweetener
Instructions:
Combine ingredients in a high speed blender and puree until everything is completely blended. Store in an airtight container in the refrigerator for at least 30 minutes just to chill it.
Enjoy with any additional healthy toppings of raw fruit or granola..
If pudding tastes too bland, add in 1 teaspoon Natural Agave Nectar or one packet of Truvia to enhance its sweetness.