While many people will be revamping diets, fitness routines and personal goals as part of their 2015 New Year's Resolutions, why shouldn't kitchens get a makeover as well?
For those looking to refresh the heart of the home, check out some of these  small appliances from The Legacy Brands: Omega Juicers and Blenders and Excalibur Dehydrators; a new eco-friendly, chemical-free cleaning brand, Zabada, organic cotton table linens from Coyuchi; and finally, housewares and kitchen décor from Ten Thousand Villages that add unique flair to spaces while giving back to artisans around the world: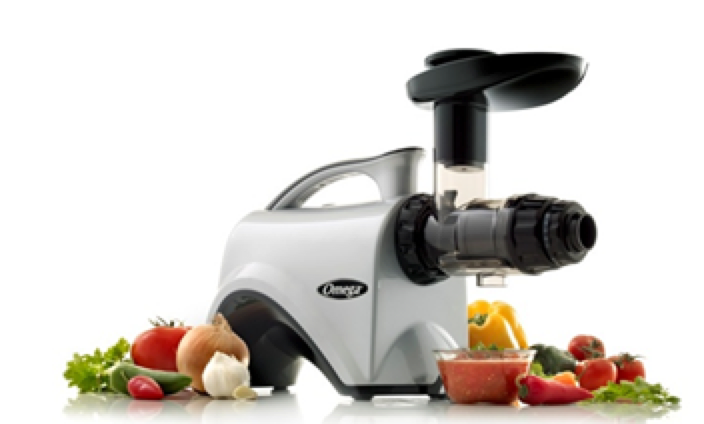 Omega Nutrition Center ($379.95) For those looking for the perfect versatile, "go-to" healthy kitchen appliance…this is it!  Beyond transforming fruit and vegetables (including fine items like wheatgrass) into delicious, nutrition packed juices, the juicer can make all-natural nut butters, baby food, soy milk, almond milk and more! This "masticating-style" juicer has an auger system that forces produce into a tight chamber, grinding and pressing the food to squeeze out the juice, ensuring you get the most value from your produce.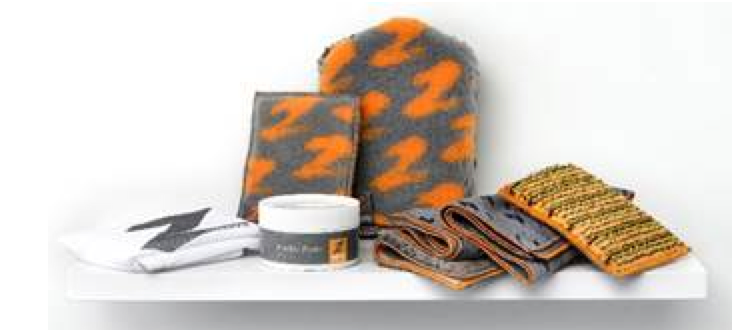 Zabada Kitchen Bundle ($189) Looking to go green in the New Year? Replace all your paper towels and chemical cleaners. Zabada aims to rid homes of harmful cleaning solutions and chemicals. To make homes safer and more environmentally friendly, the company has created an innovative clean fiber technology that removes up 99% of bacteria using only water. The fibers and microfibers are 100X finer than human hair and clean dirty surfaces without the use of harmful chemicals – perfect for removing grease and grime from ovens, stovetops, countertops and refrigerators. The Zabada Kitchen Bundle includes the essentials to keeping a clean kitchen without chemicals and includes Zabada best-sellers like the Kitchen Marvel, Kitchen Handy and the Kitchen Glove.
Coyuchi, the first company to bring 100% organic cotton bedding to the United States, recently announced an expansion into the tabletop category. Introducing a line of all-natural and organic table linens inspired by the rustic and sophisticated style that is hallmark to the brand, these new items are crafted from sustainably sourced materials including 100% GOTS Certified (Global Organic Textile Standard) organic cotton, as well as all natural wool and linen. The complete Coyuchi Tabletop Collection can be viewed online here: http://www.coyuchi.com/table.html.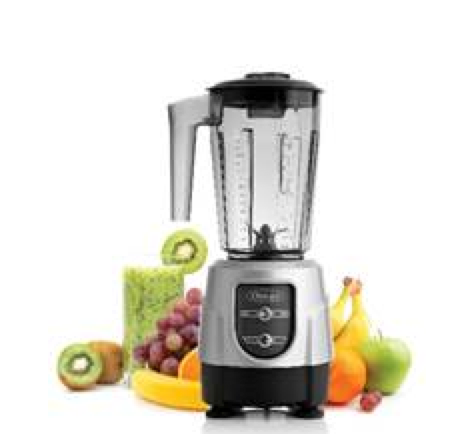 Omega BL330S Blender ($99) Combining control and capacity is what Omega blenders do best. A compact base encases an efficient 1 horsepower motor engineered to mix a variety of ingredients into creams, soups, smoothies and iced beverages with ease. Find the ideal balance between blending options and operating efficiency with an Omega blender.
Ten Thousand Villages – Tamarind Casserole Dish ($49) Hand-formed in Indonesia by women potters of Lombok, Indonesia, this piece is low fired over a wood fire and packed in straw. Before firing, the pots are burnished with a mixture of fine clay, water and oil, then rubbed with a smooth stone or hard object. This compacts and strengthens the pot's surface, and creates a sheen that enhances the colors and marks created by firing. Finally, it is hand-etched with designs that decorate this rich red-brown casserole dish.  Perfect for clay pot cooking, from oven to table. Sales from Ten Thousand Villages benefit Lombok Pottery Center, a collection of four cooperatives that works with potters to improve the standard of living for them and for their families.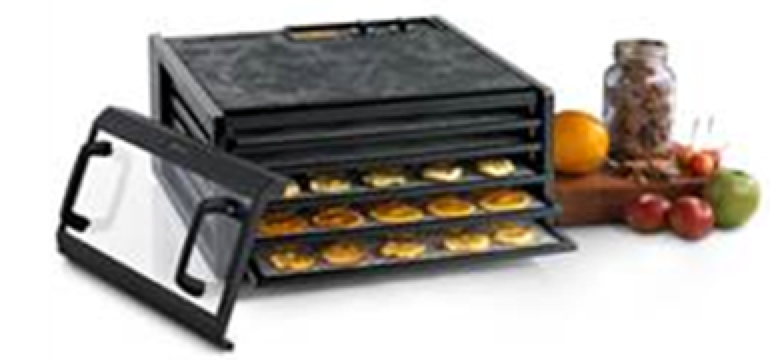 Excalibur 5-Tray Clear Door Dehydrator ($269.95) While they've gained popularity as a great way to preserve seasonal harvests, food dehydrators are also the perfect tool for re-creating your favorite health food snacks including kale chips, fruit leathers, apple chips, jerky and more. Recipients will love the Excalibur 5-Tray Clear Door Dehydrator which brings exceptional durability and increased technology to Excalibur's well-renowned dehydrators, creating the most efficient heating and drying combination on the market. The dehydrators feature a 10-year warranty, easy clean up, even dehydration, and accurate temperature controls so you can "set it and forget it."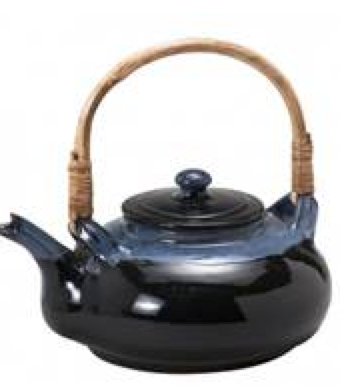 Ten Thousand Villages – Everest Teapot ($39) Handmade in Nepal by potters of Everest Pottery this distinctive teapot features two-toned blue glaze and a bamboo handle. Sales from Ten Thousand Villages benefits Sana Hastakala, which means "small handicraft" in Nepali, a nongovernmental, nonprofit export organization based in Kathmandu. Sana Hastakala works to preserve the rich artistic skill and traditions of Nepali artisans, and provides additional training and marketing assistance to artisans.