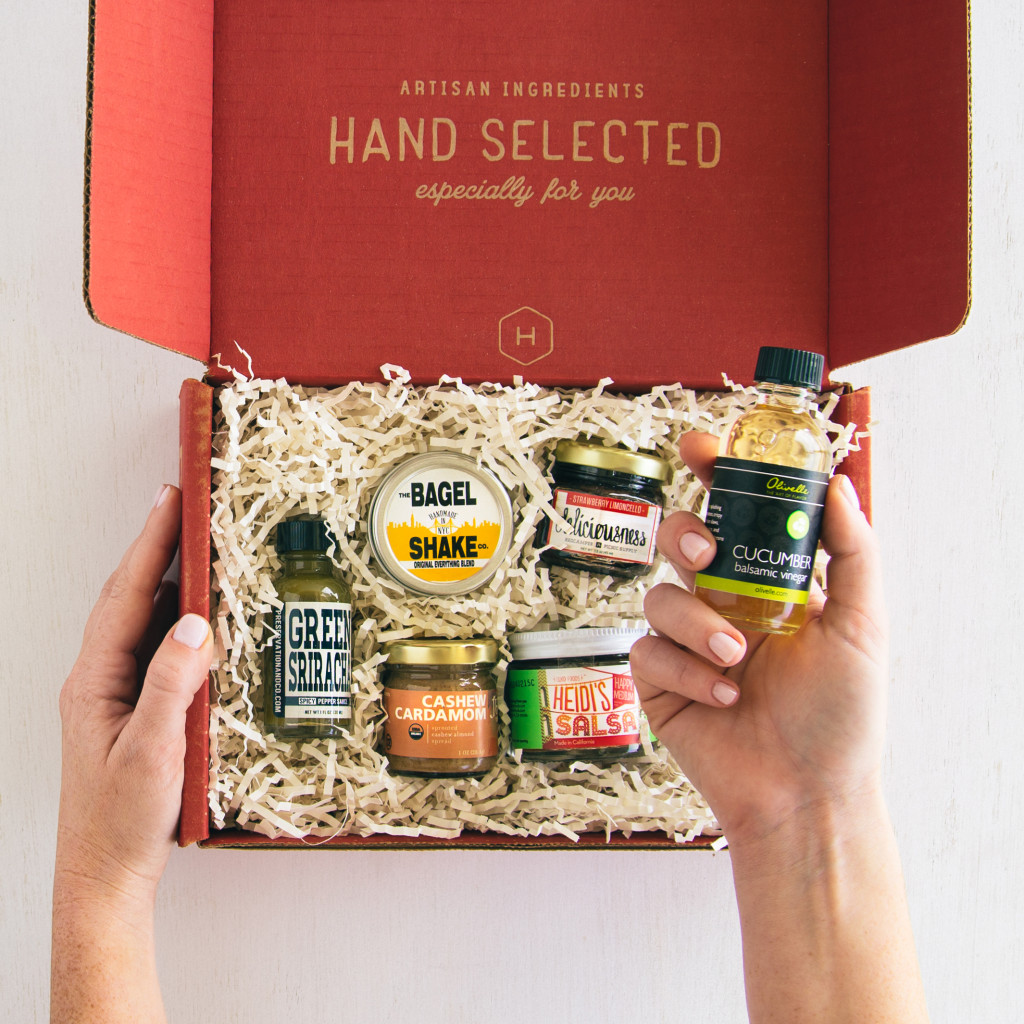 I've reviewed many artisanal food box subscription companies on this site over the past few years.   Hatchery still remains at the top of my list.
What sets this company apart from its fierce competition? Hatchery is about PEOPLE.
The Hatchery team spends a lot of time traveling the country in pursuit of discovering and hand-selecting some of the nation's most unique and flavorful creations. By providing assistance through their expansive member reach, technology, and resources, Hatchery can then enable small-batch makers to reach national audiences for optimal success.
The monthly Tasting Box program introduces home cooks, like me and you, to innovative brands while pushing our boundaries. You won't find esoteric food samples that you're more inclined to throw away versus try.  With each box, you'll sample products that can actually help influence and inspire your cooking!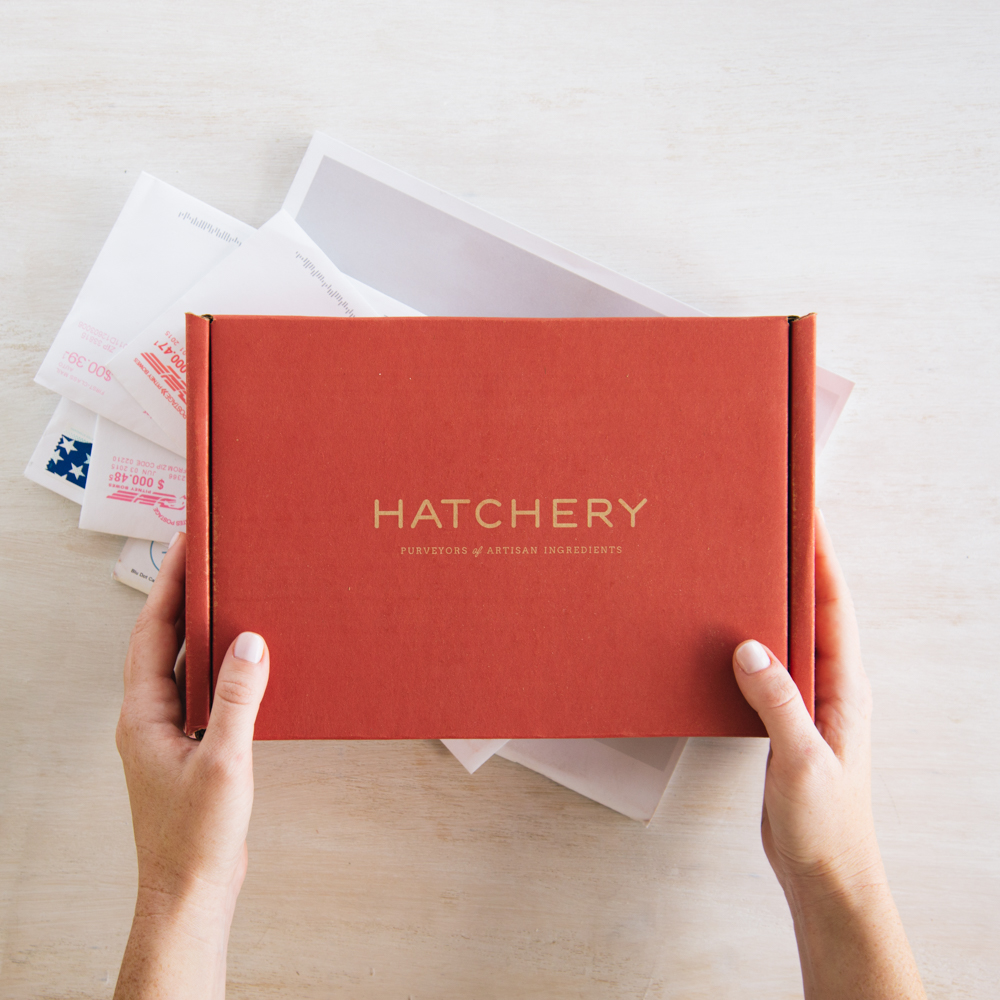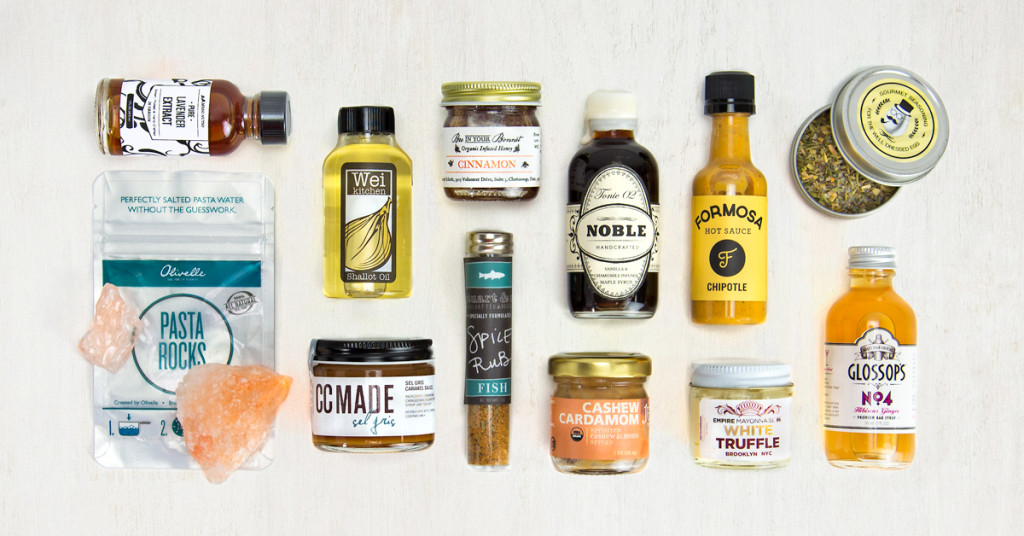 I promise, just open one of the monthly boxes and you'll see for yourself. The labor of love behind each product is contagious from the moment you learn the story of its fruition—this single quality is all it takes to inspire some creativity in your kitchen.
I'm thrilled to be teaming up with Hatchery to offer one lucky reader a complimentary 6-month subscription!  It's the perfect holiday gift for a friend, loved one, or someone who simply loves discovering the undiscovered.