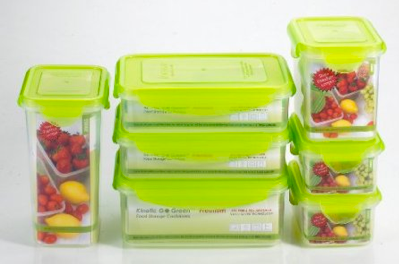 After attending the Family Dinner Conference last week at New York University, I was even more motivated to continue my quest to serve home cooked meals for dinnertime.
But, I can't argue, it's hard work and sometimes a huge pain.
And, even though I meal plan for the week on Sunday evenings, there are many days where I just don't feel like cooking from scratch.
At these frustrating moments,  my freezer plays a starring role.  Yes, I've learned to actually use my freezer to store dinner left overs rather than collect boxes of frozen pizzas and ice packs for injuries.
I actually know what's available in my freezer because my food items are properly stored and LABELED.  How many times have you put something in tin foil and thrown it into your frozen abyss only to discover it months later with no clue as to the contents?
Yesterday I knew I wouldn't be back home until at least 6:00pm.  As I was perusing the contents of the freezer in the morning for some meal inspiration, I took out the extra pesto sauce batch I made last month. I moved the frozen peas to the fridge and I found a full canister of elbow pasta…. A dinner dish was born.
Mom was lucky, she had the space for an extra full-sized freezer that was always jam packed with left overs.  However, everything was hastily wrapped in tin foil with no labels.  Needless to say, she was the only person who could navigate her way through the shelves as though she were on a scavenger hunt.
Make your freezer your friend.  You can start by organizing your food in storage containers.
Giveaway Details:
One (1) lucky winner will receive a Kinetic Go Green 14- Piece Food Storage Container Set
Micro-particles of antimicrobial silver are infused into the polyproylene to protect the containers against mold, fungus and other microorganisms.
Pateneted silicone gasket locking system and impermeable polypropylene containers keep out oxidizing
Spillproof and shatterproof
Dishwasher, microwave, freezer and refrigerator safe
Ships in Certified Frustration-Free Packaging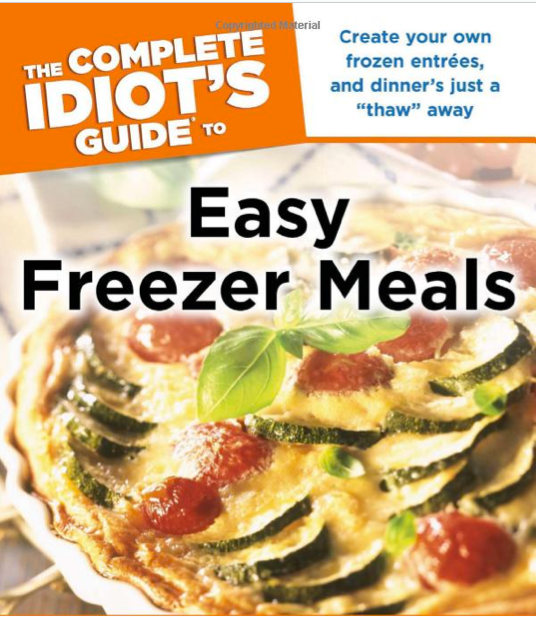 and a copy of The Complete Idiot's Guide to Easy Freezer Meals containing
Over 120 delicious, unique and easy to prepare recipes
Great cooking tips designed to help the home cook
Flexible menu planning from a weekend to a full month
How to Enter
To enter to win, simply leave a comment in the post letting telling me what you'd cook and store in your new containers. That's it! You're entered to win!
Additional (Optional) Entries
To up your chances of winning, you can receive up to FOUR additional entries to win by doing the following (these are optional, not required):
1. Subscribe to My Judy the Foodie by RSS. Come back and let me know you've subscribed in an additional comment.
2. Become a fan of My Judy the Foodie on Facebook. Come back and let me know you became a fan in an additional comment.
3. Follow My Judy the Foodie on Pinterest. Come back and let me know you've followed in an additional comment.
4. Follow @myjudythefoodie on Twitter. Come back and let me know you've followed in an additional comment.
The Fine Print
Deadline: Monday, April 29th 2012 at 11:59pm EST.
Winner: A winner will be chosen at random using Random.org and announced at the top of this post. The winner will also be notified via email and the My Judy the Foodie fan page on Facebook; if the winner does not respond within 24 hours, another winner will be selected.