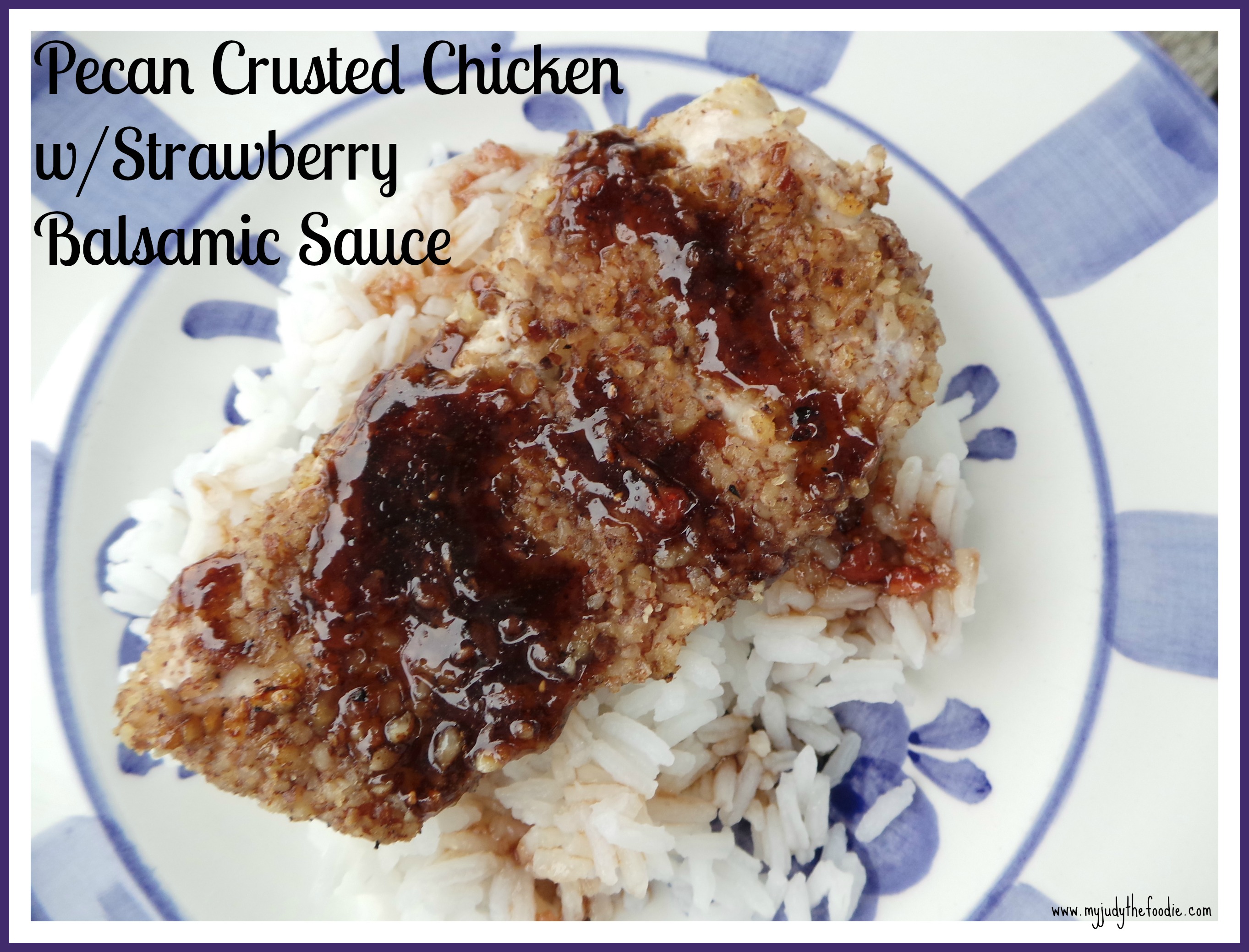 It's my favorite day of the month, I get to reveal my Secret Recipe Club assignment for July. I'm honored to be a part of this diverse international group of food bloggers. In case you forgot, everyone in the Secret Recipe Club gets "assigned" a blog from which we are supposed to pick a dish to cook. But, it's all done in secrecy. It isn't until the ultimate reveal day (today) that everyone showcases the dishes and discovers who's been their secret foodie link. This club has provided me valuable exposure to blogs I might not otherwise encounter.
My July assignment: Healthy. Delicious blog by Lauren Keating. Lauren is a recipe developer and food photographer with a passion for fresh, healthy food. Lauren started cooking at the young age of 10 and has continued to cook and photograph her food dishes. On her blog, you'll find gorgeous food photography of simple dishes that (for the most part) should take less than 40 minutes to create.
I also love that she has a section titled, "Cooking for One". How many times have you been faced with the dilemna of cooking something just for yourself and have defaulted to an unsatisfying makeshift meal?
After I spent a while perusing the site, I decided to adapt Lauren's Pecan-Crusted Chicken recipe. Last summer I made a Pistachio-Crusted Chicken that was a hit with my extended family so I figured odds were in my favor to experiment Lauren's with Pecan-Crusted Chicken Salad.
If I told you this recipe was difficult to make, I'd be lying. In fact, it's so tasty, one would think it took a lot longer than 20 minutes to prepare.
You only need to grind up your pecans, coat them on your egg-washed chicken breast cutlets and cook them on your skillet.
I didn't have any apricot preserves on hand so I used some of our homemade strawberry preserves and simply mixed it with balsamic vinegar to achieve a sweet, syrup-like topping.
I omitted the lettuce and added in some jasmine rice to make it heartier for my son.
The final result was a most unusual twist on the generic chicken and rice dinner.
Try it for yourself and make sure to stop by Healthy. Delicious too.
Pecan Crusted Chicken with Strawberry Balsamic Sauce
adapted from Healthy. Delicious
serves 2
Ingredients:
1/2 c. pecans
1 egg, beaten
1/2 lb chicken tenders, pounded to 1/4″
2 tablespoons olive oil, divided
2 tablespoons strawberry preserves
2 Tbs balsamic vinegar
Instructions:
Grind pecans using a food processor.
Pour into a shallow dish. Put beaten egg in to second shallow dish. Salt and pepper the chicken tenders. Dredge in egg and then in nuts. Shake to remove excess.
Heat 1 Tbs oil in a large skillet. Cook chicken in batches until cooked through. Set aside on a paper towel lined plate.
Meanwhile make dressing: mix preserves and vinegar. Slowly whisk in oil until combined.
Arrange chicken on top rice. Drizzle with dressing and liberally top with cracked pepper.