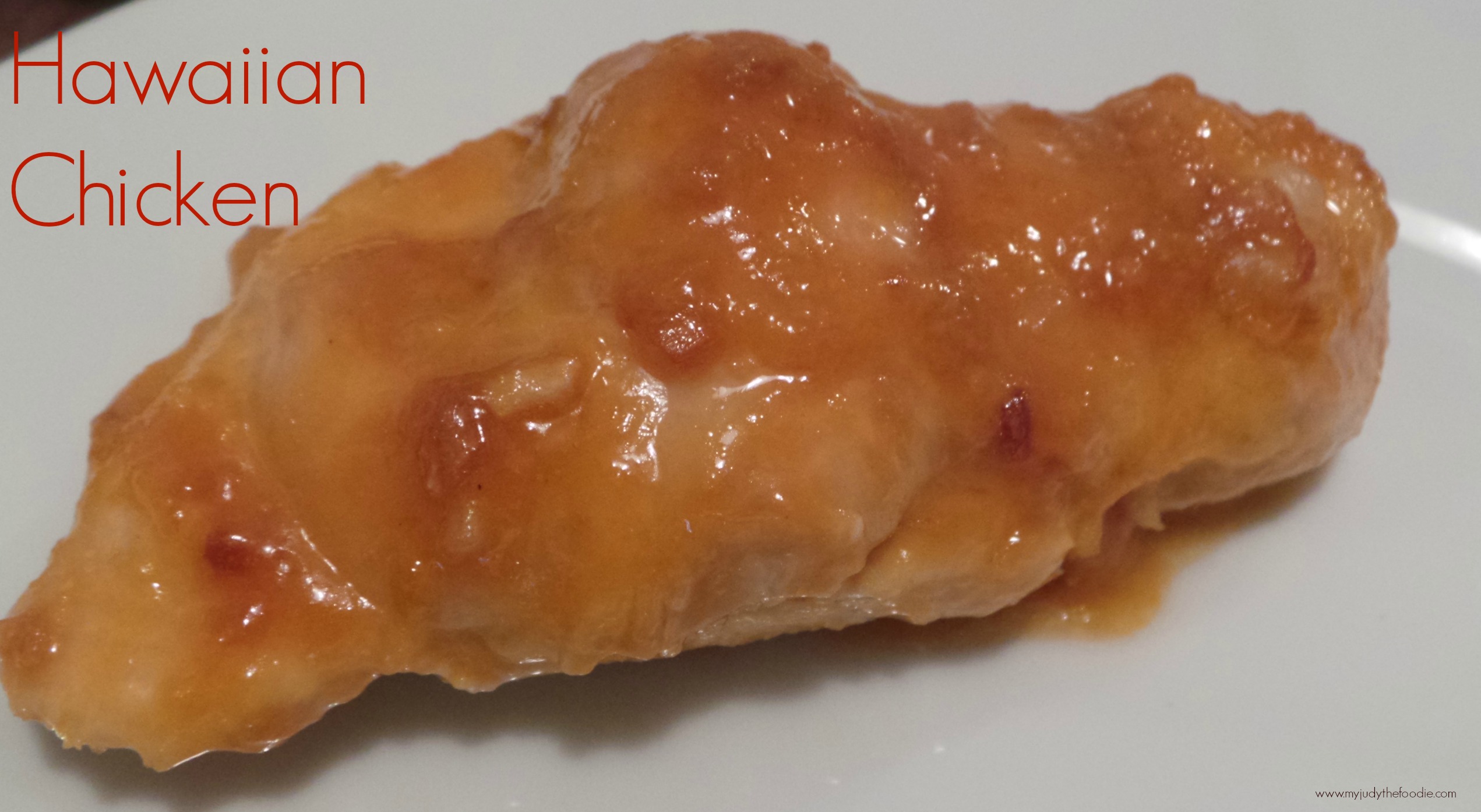 I bet we can't find a grandma today who doesn't own a vintage recipe box with her old recipes cards from the 1950's and onwards. Unfortunately, they're a dying breed. Within the past decade, due to the proliferation of recipes sites on the internet coupled with less demand for actual hard copy cookbooks and handwritten recipes, recipe cards will soon get filed under the moniker of relics from the past.
It's quite sad. There's so much sentimental value to handwritten recipes. Even though I had all of my mother's recipes translated and typed, I still saved every last one. I love looking at their tattered edges and miscellaneous stains as I try to create a story as to where the recipe was written- it helps me to keep her memory alive.
The other day I was invited to take part in a virtual recipe exchange. While I was excited to follow the instructions and solicit friends to take part in the exchange, the response from my friends was
dismal at best. While I looked at the exchange almost as a modern day version of the old time recipe card exchange, most didn't want to be bothered (although, I did get a chuckle as many of them found time to write me a long email as to why they couldn't participate and in that same time they could have fired off a simple recipe).
Needless to say, I participated and in fact, received quite a few recipes that I will be using for mealtime. The rules were easy enough. We had to share a recipe that is easy, only requires a few steps and uses mainstream ingredients that can be used in most stocked pantries and fridges. I shared Mom's Cole Slaw because it's so tasty and the perfect addition to any summer table (although I make it all year round).
The first recipe I received I decided to make for dinner last night. While it's a chicken recipe and most people would roll their eyes and say, "who needs another chicken recipe," this one's a keeper. Not only is it quite simple and TASTY, it only takes 35 minutes to throw together and bake which ranks very high for me when I'm pressed for time and pulled in many different directions.
This recipe calls for Catalina dressing and unfortunately I didn't have any in my fridge and had no time to go to the store. So, I made my own and it tasted wonderful. The mixture of the Catalina dressing with the apricot preserves created a thick tangy sauce for the moist chicken. It was a hit all around.
Note, while you can make the recipe using chicken on the bone, I use boneless chicken breasts that also cut down the baking time by 30 minutes.
Hawaiian Chicken Breasts
adapted from Marjorie Simon
serves 6-8
Ingredients:
For Marinade:
makes 1.5 cups
1 bottle Catalina dressing* (12. oz)
1 jar apricot preserves
1 pack lipton onion soup
6-8 boneless chicken breasts
*for Homemade Catalina dressing- place below ingredients in a food processor and process until smooth.  Serve immediately or refrigerate up to one week.:
1/4 cup ketchup
1/4 cup sugar
1/4 cup red wine vinegar
1/4 cup chopped onion
1/4 teaspoon Worcestershire sauce
1/2 cup canola oil
salt, pepper to taste
Instructions:
Preheat oven to 350 degrees.
Combine all ingredients into blender and blend until smooth.
Place chicken breasts in ziploc baggie and pour marinade on top.  Refrigerate and let marinate for at least 30 minutes.
Pour chicken and marinade into baking dish and bake for up to one hour for boneless and up to 90 minutes for on the bone.