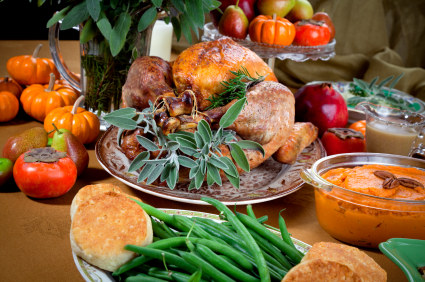 Whether you're hosting a Thanksgiving feast or you're merely a guest required to bring an assigned dish, I've compiled some recipes to help fill in the blanks and take the stress out of the prep.
You can take your pick from appetizers to sides to main dishes to desserts.  I promise you'll find tasty, easy to make recipes.  After all, if I can make them, anyone can.
So why not plan ahead and get cooking?
And remember to celebrate FOOD and family, and to give thanks.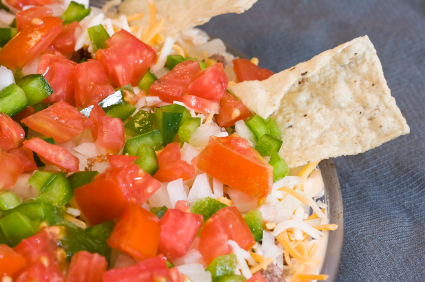 APPETIZERS


BREAD

MAIN DISHES
Pistachio-Crusted Raspberry Chicken

SIDES
Brussels Sprouts w/Bacon and Maple Syrup
Sweet Potato Marshmallow Casserole

SOUPS
Butternut Squash & Carrot Soup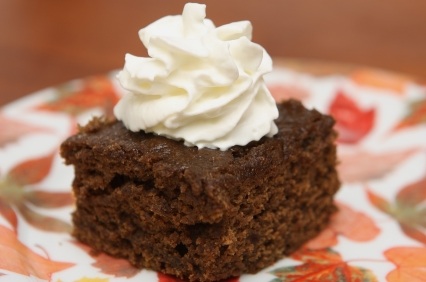 DESSERTS
Mom's Old Fashioned Rice Pudding
Pumpkin Cappuccino Chip Muffins